JONAS MOSTRÖM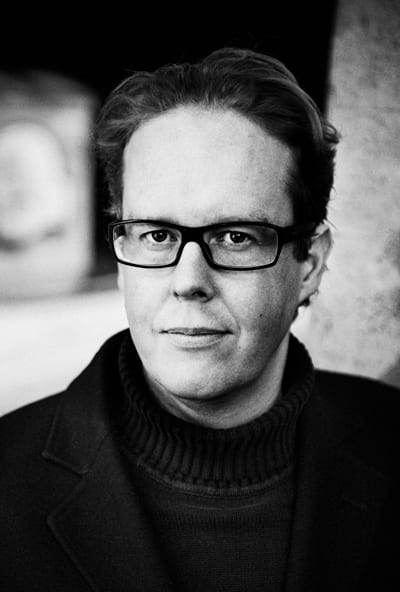 Nathalie Svensson-series
Audio/digital
Rights
Czech Republic
Denmark
Estonia
Finland
GermanyC
Hungary
Iceland
Netherlands
Norway
Poland
Sweden
Awards and Nominations
2023 – Nominated for the Swedish Audio Award for Dead End
2022 – Nominated for the Swedish Audio Award for Inhuman
2022 – Nominated for the Danish Audio Award for Higher than the Sky
2017 – The Midnight Girls – Swedish Audio Award, Best suspense-of-the-year
Jonas Moström has always had a drive to express himself in different ways – poetry writing, song texts and performances in the local revues when growing up. The biggest dream and creative challenge, to write a novel, he put into action while on paternity leave. Every day when his daughter napped he wrote, and once back to work he continued the writing on evenings and nights. The work paid off in the publication of The Pendelum of Death in 2004.
Now Jonas Moström combines his authorship with his work as a family physician. The combination is a perfect match for him. Just like the heart has two chambers, doing different jobs, but cooperating and in need of each other, he finds that he becomes better at both jobs because of the other.
He want his stories to bring up a feeling in his readers, a feeling which then leads to reflection. He often raise ethical issues related to health care, organ transplantation, euthanasia, alternative medicine, cuts in health care and like.
Jonas Moström's voice is fresh and edgy with an imaginative plot that unravels with rapidly increasing intensity.
Bibliography
Nathalie Svensson-series
2022 – Dead End (Blindspår), crime novel
2021 – Inhuman (Den omänsklige), crime novel
2020 – The Chameleon (Kameleonten), crime novel
2019 – The Shooter (Skytten), crime novel
2018 – Taken by Shadows (Skuggorna ruva), crime novel
2017 – Till Death Do Us Part (Trogen intill döden), crime novel
2016 – The Midnight Girls (Midnattsflickor), crime novel
2015 – Domino Death (Dominodöden), crime novel
2014 – Higher Than the Sky (Himlen är alltid högre), crime novel
Bibliography audio/digital
2019 – One Last Wish (En sista önskan), crime novel
2019 – 7 Days (7 dagar), crime novel
Bibliography the Axberg and Jensen-series
2013 – The Great-Lake Monster (Storsjöodjuret), crime novel
2012 – The Strangler (Stryparen), crime novel
2011 – Eternal Fire (Evig eld), crime novel
2010 – The Miracle Man (Mirakelmannen), crime novel
2009 – Space Without Stars (Rymd utan stjärnor), crime novel
2008 – The Darkness of the Heart (Hjärtats mörker), crime novel
2006 – Black Circle (Svart cirkel), crime novel
2004 – The Pendelum of Death (Dödens pendel), crime novel
Blurbs
"Jonas Moström writes pacily, with an effective dexterity and intensity that never fades, forcing you to read through the night towards a dawn that is never as light as you expect."
Arne Dahl
"Fast paced with a claustrophobic atmosphere – top notch!"
Mons Kallentoft
AUTHOR PHOTO
Eva Lindblad. For photo rights, please contact the photographer via eva@1001bild.se