THE HOLLOW, THE FINAL ILLUSION 2
(DE IHÅLIGA)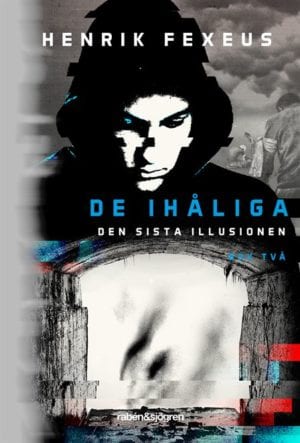 None of them could leave. None of them could take that last step. They looked at each other while planets were born and became old, unable to do anything else.
We are going back up and fight The Gray, she finally said.
Adam and Ky are back. Separated by their bad consciences over everything that happened in the radio tower, they try to understand what they have just been through. From the insight that Stockholm and their whole lives may not be what they used to believe, to a major battle against The Gray, an army of warriors without souls who's only purpose are to manipulate, destroy and kill. Adam and Ky know that they won the battle, but that the war is far from over. It is up to them to save Stockholm, which is being dissolved and about to disappear in front of their eyes.
But The Gray are everywhere. The ones you think are your friends may well be your worst enemies.
Rights
Czech Republic: Host
Sweden: Rabén & Sjögren