ANDREAS NORMAN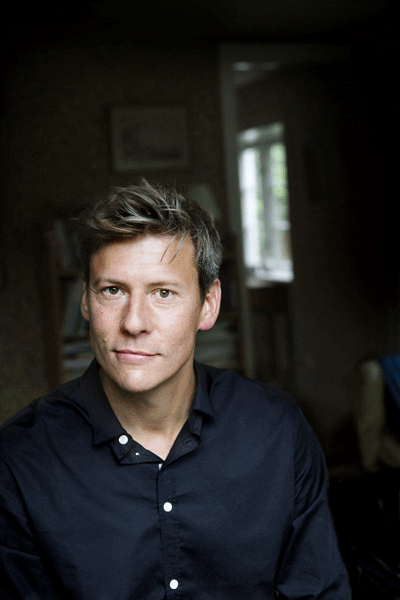 SCREENWRITER PHOTO
Emil Malmborg. For photo rights, please contact the photographer at info@emilmalmborg.se
Andreas Norman, former diplomat who turned to a successful career as writer of thrillers and nonfiction, as well as script writing for film and TV series. He excels in creating stories with strong, emotionally complex characters in suspense driven narratives, where the intimate drama plays out within stories about contemporary society, politics and our modern lives. The dynamic combination of Norman's political expertise and his acute sensibility for the dark depths of human complexity that promises a new and thrilling take on suspense and drama.
He is involved as a script writer in the adaptions of his own books and has worked as a member in writer's room at SF Studios and other production companies.
Andreas Norman is in the 2017-2018 class of Alma Löv script writing course and has had privilege to have had John Yorke as his script coach. He is currently developing several original ideas for television, radio and film with SVT, Nordisk Film and several other major Swedish production companies. A new strand in his creativity is to explore the crossovers of psychological thriller and horror, domestic noir and international political drama.
In 2013 Andreas Norman launched the thriller Into A Raging Blaze. It received glowing reviews, was shortlisted for the CWA International Dagger Award 2015. In 2019 the free-standing second installment The Silent War was launched, a spy thriller domestic noir that was praised internationally. Both book are being adapted into an international teve series.
UNDER DEVELOPMENT
– The Bente Jensenen thriller series, adaption of Andreas Norman's novels, for Anagram, Sweden
RELATED NEWS