Petter Englund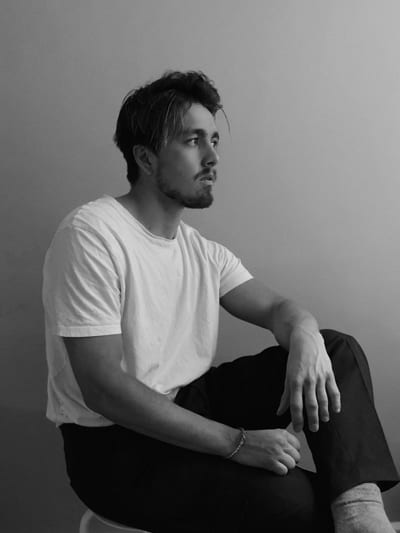 Petter Englund is a screenwriter and filmmaker who approaches the blank page with one main principle in mind: "Stay True to The Character".
In his range of spec work, Petter has explored a number of different types of stories — all of which tend to be character driven. While there's a clear breadth to his work, the common denominator is that he often seeks out intimate, personal stories and places them in a larger context. More often than not, that becomes a recipe for works that raise existential themes but remain on grounded footing. Petter's philosophy for telling captivating stories is less about providing answers and more about exploring the right questions.
Instilled with a passion for filmmaking and recognising its transcending power to communicate not only emotions but ideas across borders, he understood early that screenwriting would be the best vehicle for his creativity. While immersing oneself in different perspectives and worlds is immensely satisfying, it's above all a vital form of expression for Petter. In 2015, he studied at the Colorado Film School in Denver, Colorado.
In Development (A Selection)
Ongoing — An Original TV-series concept with True Content Entertainment, Denmark
2020 – Ongoing — An Original TV-series concept with Anagram, Sweden
2020 – Ongoing — A Psychological Horror Feature Project with Star Sammi Rotibi attached, in collaboration with his brother Nowell Englund, and A Production