Jenny Jägerfeld nominated for ALMA Award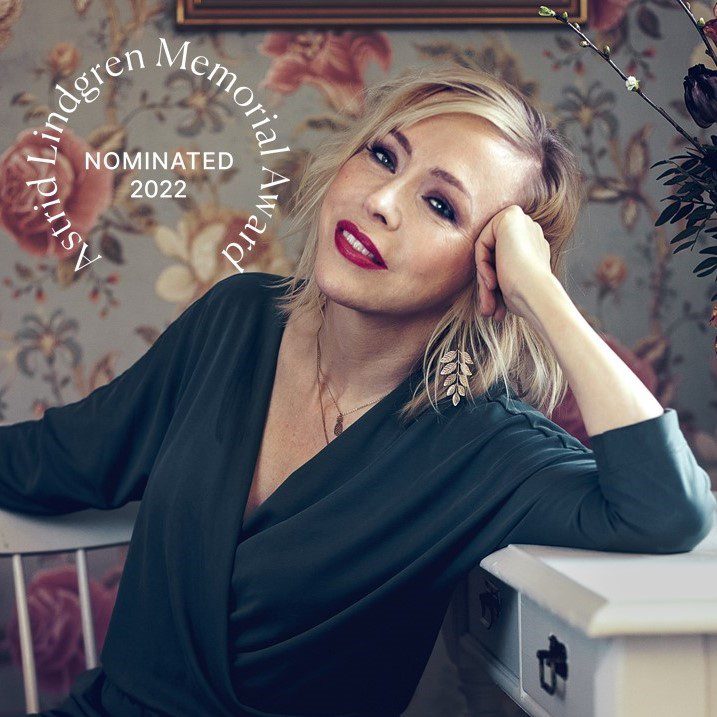 Congratulations to Jenny Jägerfeld – nominated for the Astrid Lindgren Memorial Award 2022!
The nominated candidates are now official. Have a look through the complete list of nominees for the 2022 award—a full 282 names from 71 countries including some of the world's foremost creators of literature for children and young people, as well as reading promoters.
Astrid Lindgren Memorial Award
Photo: Henric Lindsten