EMMY ABRAHAMSON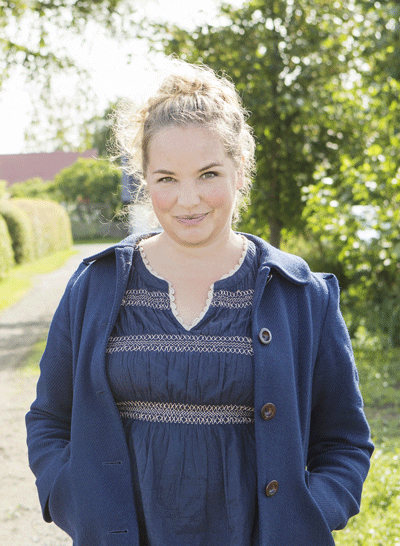 Emmy Abrahamson has been called "a comedic genius". 
As a child she named all of her Barbie-dolls Aurora and created graphic short stories that always involved Aurora getting kidnapped. From an early age she also became a prolific diary keeper and wanted to be a writer. But she never knew what to write about not realising that her own life having a Polish mother, growing up in the Soviet Union and marrying a man who lived in a bush, were pretty good starting points (as well as containing plenty of comedy).
Emmy is passionate about female-driven comedy-dramas, comedies and sitcoms, and is currently developing several original ideas for both film and television. At some point she might also develop a TV-series about a woman called Aurora who keeps getting kidnapped.
In Development
The Karlsson Sisters Present… – a comedy feature film with Jarowskij
The Ghostwriter and Chilli-Ass – a romantic comedy feature film with Mint AB