EMIL MAXÉN
Smart and playful when nature meets fantasy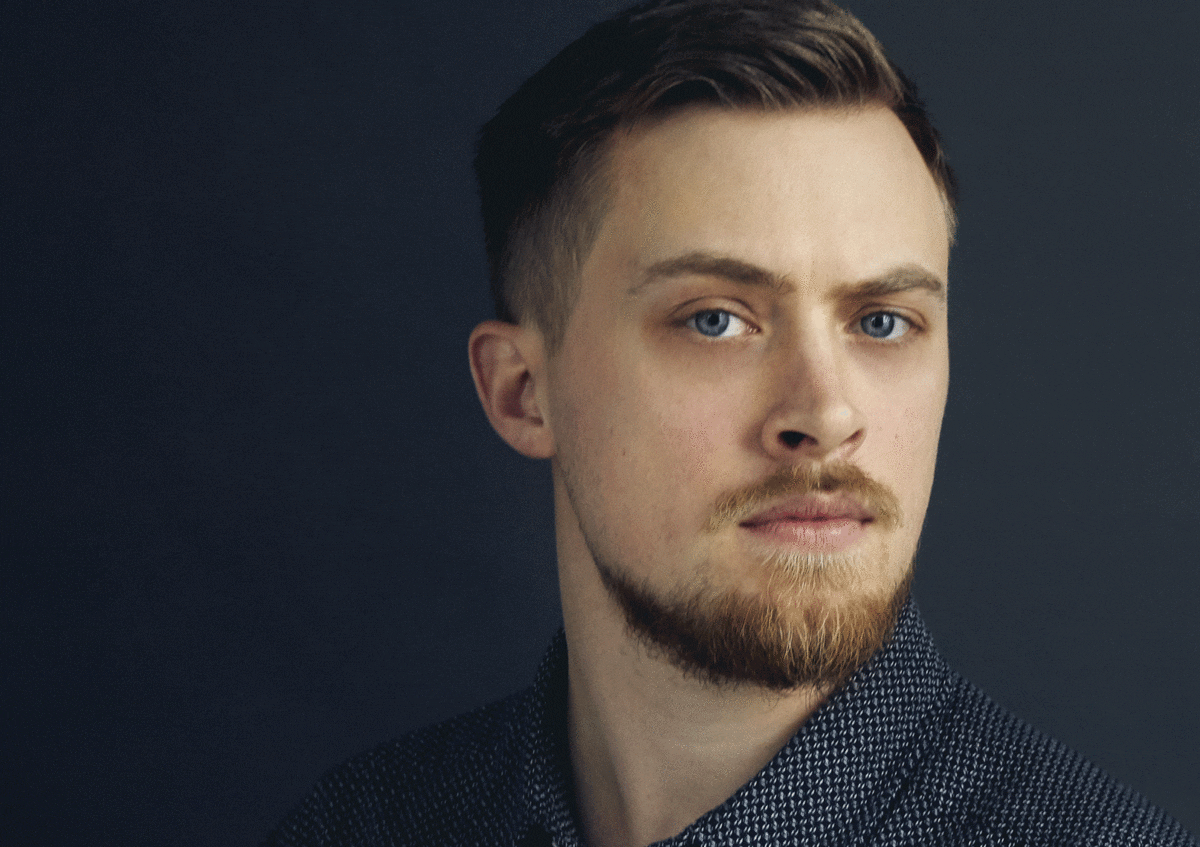 Children's books
Graphic novels
Rights
Rights for Leo the Luremaker:
Denmark
Sweden
Rights for Great Jobal from Krokjala:
Sweden
Rights for The Big Banquet:
Denmark
The Faroe Islands
Sweden
Awards & Nominations
2021 – Shortlisted for the Urhunden Award
2019 – The Albert Engström Award for young artists
Emil Maxén is an illustrator, writer and comic artist. He is the creator of the highly acclaimed graphic albums about the grumpy hermit and half-troll Great Jobal from Krokjala: The Bag of Horrors, Snatcher in the Rye and The Doomsday Cuckoo .
History as well as superstion and myths intrigues Emil Maxén. He often mixes historical facts, epochs and real persons into his different projects. The pictures blend the bizarre, absurd and scary with easy-going, detailed and playful motifs.
As concept and storyboard artist Emil Maxén has made storyboards and visual manuscripts for several international productions all over the world. Among them the visual manuscripts for the music video "Addicted to you" (Avicii). He illustrated the SVT Advent Calender.
The jury motivation when Emil Maxén recieved the Albert Engström award for young artists.
"Emil Maxén is genuine great lier who tells his stories with pictures. A young laureate entirely in the spirit of Albert Engström. A man who with his soul and work embraces both the lie and the truth."