THOMAS PETTERSSON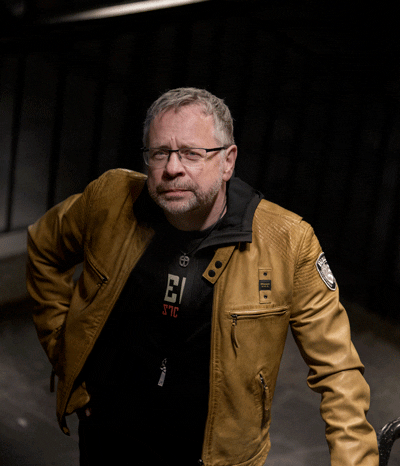 Non fiction
Rights and awards
Rights
Czech Republic
Finland
Slovakia
Sweden
USA
Film Rights
FLX, Sweden / Netflix
Awards
2019 – Guldspaden
Thomas Pettersson grew up in a woodsman home in Värmland, and began his career working as a telecom assembler for Telia. After undergoing academic studies, he changed gears and began working as a teacher at a high school in Gothenburg in the 90's. Since 1997 he has been working as a journalist, an editor, and a writer, focusing on societal issues and economy.
He is a member of The Swedish Writers' Union and has published three books, of which the latest, The Unlikely Murderer, was published in 2018.
In 2019 Thomas Pettersson was awarded Sweden's most prestigious journalism prize Guldspaden ("the Golden Shovel") by The Swedish Association of Investigative Journalism. He received the award for his unveiling article about The Skandia man and the murder of Olof Palme, published in the magazine Filter.
Author photo
Henrik Brunnsgård. For photo rights please contact Grand Agency at jenny@grandagency.se