IDA KJELLIN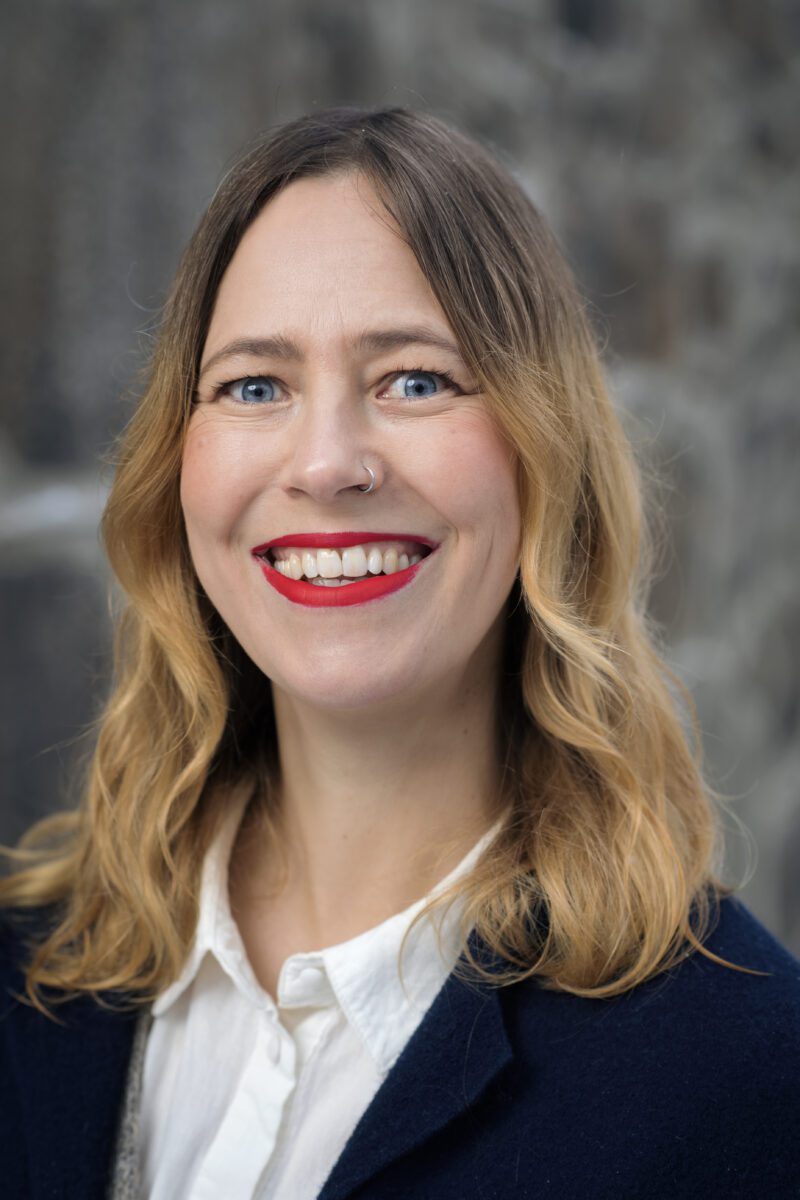 AWARDS
2021 – The Eksjö Exorsism – Silver for Best Drama Special at New York Radio Award
2019 – Turid – a viking tale – Silver Radio Winner, category "Best Children/Young Adult", New York Festivals
2018 – The Murderer's Ape, Bronze Winner, Media Prix Europa
2018 – The Murderer's Ape, Gold Radio Winner, category "Best Children/Young Adult", New York Festivals
2018 –  The Murderer's Ape, Bronze Radio Winner, category "Best Drama Special", New York Festivals
Nominations
2021 – Best Radio Fiction, Prix Europa, The Eksjö Exorsism
2020 – Best Factual & Entertainment, International Emmy Kids Award, The World's most Horrible Diseases
2020 – Best children/YA, Kristallen, The World's most Horrible Diseases
2020 – Best children/YA, Japan prize, The World's most Horrible Diseases
2020 – Best non-fiction, Prix Jeunesse,The World's most Horrible Diseases
2016 – Bamse and the Witch's Daughter, Guldbaggen (Audience prize, Best Film)
2015 –  The Secret of the Pirate's Treasure, Kristallen (Best children/YA)
2014 – Biciklo, Ebeltoft festival (Best Nordic Fiction 9-12 years)
As a child, Ida Kjellin was obsessed with trying to find Narnia in the big wardrobe in her unfortunately very un-magical home. After several disappointments she decided to instead create her own, more wonderful – and sometimes terrifying – worlds instead.
After working as a host for and producer of children's tv shows, Ida began developing and later writing tv series for the Swedish Television (SVT) and other channels. After studying screen writing both in Sweden and in USA at the New York Film Academy, she began writing full time. Ida Kjellin has now written three feature films, several tv series and audio drama series and published several novels. She has also worked as senior writer in an international writers room for a German/Dutch TV fantasy series production.
Ida's work has won several Swedish and international awards, and has been nominated for such prestigious prices as an international Emmy Kids Award (Best Factual & Entertainment 2020), two Kristallen (Best children drama 2015 and 2020) and Guldbaggen (The Audience's price, Best movie of the year 2016).
Ida Kjellin writes for all audiences: children, teens and adults. While she recently has written a lot of horror, the fantasy- and adventure genre might still be her favorite.
IN DEVELOPMENT
Untitled feature film, Nexiko, original script
WORKS
FILM
2024 – Real Horror (Äkta skräck), feature film, FLX, original idea and script
2020 – My Father Marianne (Min pappa Marianne), Avanti Film, script inspired by the book My Father Anne-Christine
2016 – Bamse and the Witch's Daughter (Bamse och häxans dotter), SF Studios, original script based on the comic characters
TV
2023 – Keep It Together (Hålla samman), drama, Anagram for SVT, 3 ep
2019-2020 – The World's most Horrible Diseases  (Världens hemskaste sjukdomar), non-drama children's, SVT
2020 – The Search for the Forgotten History (Jakten på den glömda historien), children's series, SVT (UR)
2014 – The Secret of the Pirate's Treasure (Piratskattens hemlighet), Christmas calendar, SVT
2013 – Biciklo, The Magic Bicycle, children's series, SVT
2013 – Elsa's World, tv-drama, Swedish TV3
AUDIO DRAMA
2021 – Eksorcisten på Ærø, Danish remake of The Eksjö Exorcism, Danish Radio
2020 – The Eksjö Exorcism (Exorcismen i Eksjö), Swedish Radio, original idea and script
2019 – One second at a time (En sekund i taget), book adaptation, Swedish Radio
2018 – Turid – A Viking Tale (Turid, en vikingasaga), book adaptation, Swedish Radio
2017 – The Murderer's Ape (Mördarens apa), book adaptation, Swedish Radio
2017 – Winter of the Witch of Nightmares (Marvinter), christmas calender Swedish Radio
Reviews
My Father Marianne
"The debate about gender identity and gender correction is sharply polarized, with a thousand opportunities to provoke and make mistakes. It may seem like a strange choice to place this wasp nest in the middle of a feelgood movie – and yet not. The filmmakers are aware of the secret ingredient, they know that the coziness becomes empty and meaningless if you do not break it off with a little real pain. This is the kind of self-confidence Swedish film needs."
Södermanlands Nyheter, Sweden