REBECKA E. ALDÉN
Characters you can't trust, twists you won't guess!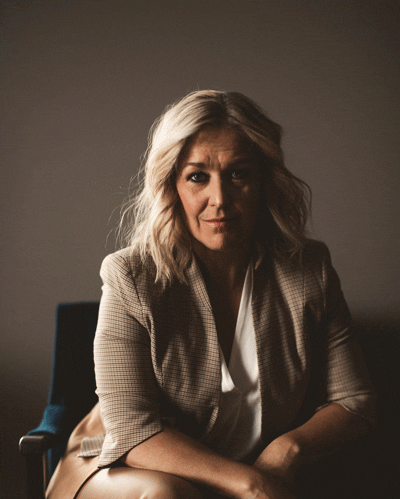 Adult fiction
Rights
Czech Republic
Denmark
Germany
The Netherlands
France
Hungary
Iceland
Russia
Sweden
Rebecka E. Aldén is a journalist and has always dreamt of becoming a writer. She has previously worked as the second editor in chief for the largest fashion magazine in Scandinavia, and love making magazines, even though she's more into literature than fashion.
In 2018 she made the decision to become a full-time writer. Rebecka E. Aldén has a major social commitment and has previously been widely mentioned in the public debate, she has been a debater and chronicler of several newspapers. In her spare time, she is a children gymnastics trainer.
Rebecka E. Aldén's novels can best be described as domestic noir where there are no winners or losers. They don't include that much police work, the tension is rather build up between the characters, and her books have been compared to Paula Hawkins' and Gillian Flynn's. In 2015 Rebecka E. Aldén made her literary debut with the suspenseful page-turner The Eighth Deadly Sin, which was shortlisted for "Best Debut of the Year" by The Swedish Academy of Crime Writers. In 2017 the rock-solid thriller And Flowers Die was published. The third standalone thriller by Aldén was published 2020, Deadline, with vibes of The Devil Wears Prada and Liane Moriarty's Big Little Lies.