MATS STRANDBERG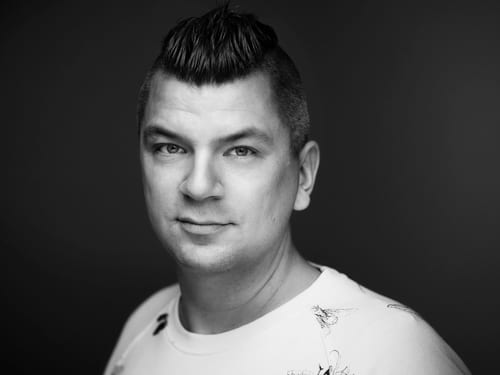 As an author, Mats has always been inspired by movies and television, which is evident in his well-renowned way of building characters, telling stories efficiently and writing dialogue. There is no surprise that screenwriting comes naturally to him.
He has adapted his horror novel Blood Cruise for the screen and is working on several other projects for film, tv and theater.
2018 – Blood Cruise (Färjan), feature film under development, original scrip. Co-written with Sara B. Elfgren and Levan Akin. Director: Levan Akin. Silvio Entertainment.
2017 – The Home (Hemmet), short film, executive producer and script
2015 – The Circle (Cirkeln), feature film, executive producer