Most streamed on Netflix worldwide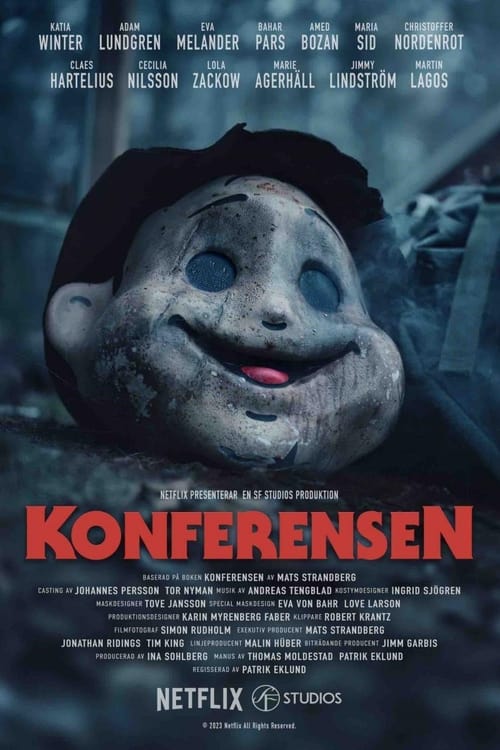 The film adaption of Mats Strandbergs "Konferensen" was the most streamed film on Netflix worldwide for four days running and keeps a grip on the top ten list.  
This fantastic horror movie, that is produced by SF Studios, premiered on Netflix on the very suitable date of Friday the 13th of October, and it only took two days for it to become the most streamed movie worldwide, a place it retained the four following days. It has been the top movie in 26 different countries, for example Germany, Argentina, Italy and Mexico.
Grand Agency are so proud to represent Mats Strandberg, who wrote the book that the film is based upon, and who did an amazing job as executive producer on the film. Massive congratulations to you and everyone else involved in this mega success.
All data is gathered from: https://flixpatrol.com/title/the-conference-2023/