My Dad Marianne – Gala premiere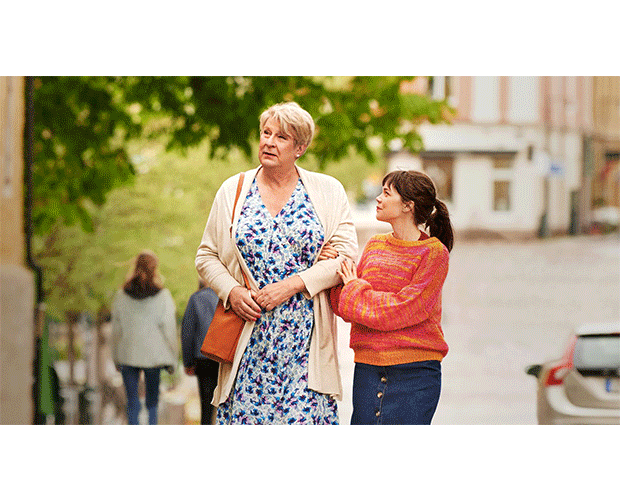 Later this month the new Swedish movie My Dad Marianne premieres.
But already this evening is the Gala Premier, giving the guests a chance to a sneak peak. We are looking forward to a nice feel-good moment in the theatre!
Congratulations Grand Agency screenwriter Ida Kjellin!
Plot:
Hanna, 28, returns to Alingsås for a temporary job on the local news. When her father reveals that he really wants to be Marianne, Hanna's world turns upside down. But for her dad Marianne, there is no return, she must finally be who she is. It will be a daunting journey for Hanna who realizes she didn't know herself nor her father as well as she thought. A warm feel-good story about the courage to be yourself and the happiness of being loved for who you are.