A Grand welcome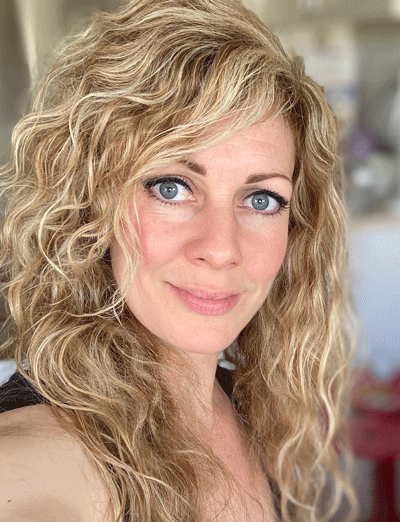 A Grand welcome, Christin Magdu!
Christin Magdu is an all-around writer, but her heart beats for the drama comedy – a universe where laughter and tears meet and intertwine. She loves writing dialogue and is great with structure, but is especially known and loved for her commitment and focus, which delivers work quickly but with a high standard. "Under promise and over-deliver" is one of her creeds as a screenwriter, as well as life in general.
After having worked as an actress on stage, television and film, shot music videos, performed in stock theater, worked as a stunt woman and been a movie critic and host for The Local Channel in Gothenburg, Christin (at the time, Maroun), chose to follow her calling and became a full-time screenwriter.
Us at Grand Agency are incredibly excited to have her on board with us. A big, warm welcome, Christin!
Read more about Christin Magdu here.