A new tv-series by Sara B. Elfgren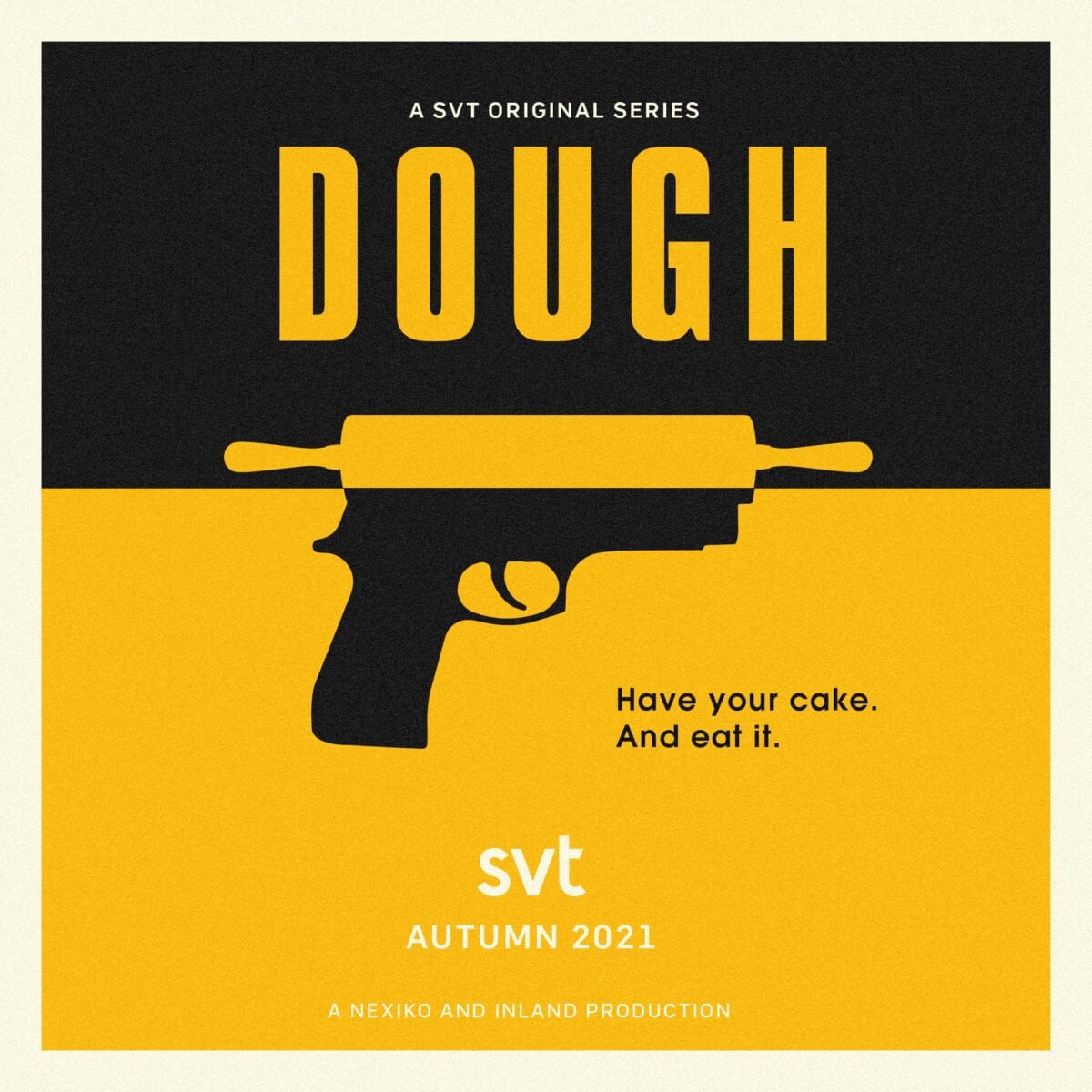 It is official! The shooting of Swedish Television's upcoming series DEG starts now, and the ever so talented Sara B. Elfgren is one of the head writers.
The upcoming tv-series Dough (Deg) will be written by Levan Akin, Mattias J Skoglund, and our incredibly versatile screenwriter Sara B. Elfgren. The show premieres in the fall of 2021 on Swedish Television, and the shooting begins now!
The hidden loot from a robbery. Two women from opposite ends of society. Bread baking and money laundering. Greed, revenge, and unlikely alliances in a superficial world. Those are a few of the ingredients in Dough – an eight-part TV series airing on SVT in the fall of 2021. We can't wait!