A WARM WELCOME TO ANNA KAROLINA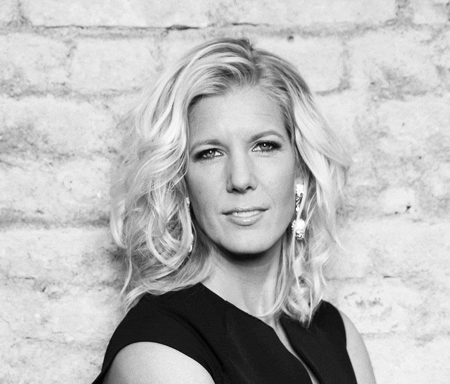 Anna Karolina is the Police officer who decided to become a writer. She quickly became a favorite amongst the Swedish readers and eventually amongst the foreign public as well.
Her first series about the Police officer Amanda Paller was a smashing success. Anna Karolina showed her talent for portraying crime not just in the means of right and wrong, but everything in between. Since then she has constantly showed that she is a master of thrilling, enticing and psychological crime. In the fall of 2020, she will release her seventh book at Bokfabriken – THE DEFENDER (Försvararen).