Anna Jansson wins Honorary Award at Crimetime 2021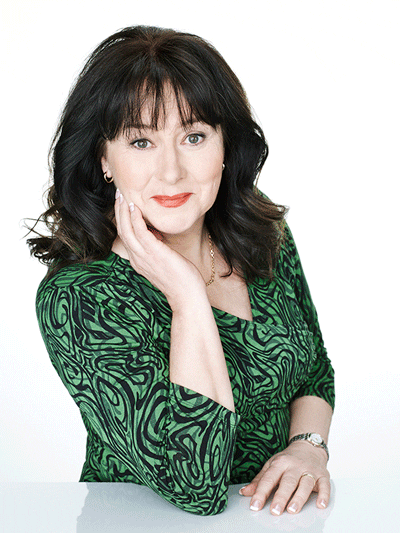 Anna Jansson is awarded the Crimetime Award in the category Honorary Award of the Year 2021. The honorary prize is awarded to an author who has been a pioneer in Swedish crime literature and put Sweden on the map for crime storytelling.
Jury motivation:
Praised, loved and above all; read! During the past twenty years this popular and productive author has written more than 60 books, which have sold over 5 million copies in Sweden alone and she has been published in 16 territories. Her well written detective novels doesn't only include clever criminal mysteries, but they also show her big heart and eye for human relationships. She also treats her readers with her own curiosity and spice up her stories with knowledge about history, nature and science. Her much-loved police heroine, Maria Wern, celebrated 20 years anniversary last year and is as liked by the tv-audience as the book readers. Maria Wern's son, Emil, has also been given his own children book series for the young readers loving mysteries. And as if it wasn't enough to reduce the population on the Swedish island Gotland by/with gruesome murders, she has also started a crime series in Örebro, with the police detective Kristoffer Bark as main character.
Crimetime Award was  founded 2015 by the festival Crimetime Gotland. The aim is to spread the power of crime literature. The ceremony will take place at Crimetime by night Sepember 25. The ceremony will also be available on onlie at Bokmässan Play.
Previous winners of the Honorary Award at Crimetime
2020 Håkan Nesser
2019 Jan Mårtenson
2018 Liza Marklund
2017 Kerstin Ekman
2016 Maj Sjöwall