Åsa Wikforss to HowTheLightGetsIn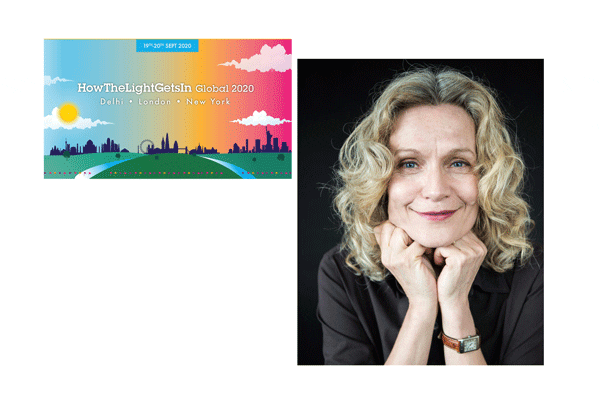 Åsa Wikforss is joining the world's leading thinkers, debating the biggest ideas of today at HowTheLightGetsIn Global Festival of ideas and music this September.
At HowTheLightGetsIn festival in September, you will be able to see Åsa Wikforss discuss today's most challenging questions, and sharing her ideas on the subject of facts. The event is completely online-based, so everyone around the world has a chance to take part in what will be productive and inspiring conversations.
HowTheLightGetsIn is catering to time zones across the world, focusing on the three cities of Delhi, New York and London. Festival goers will be able to meet the speakers, make friends, talk over the events they've seen and explore the virtual site. Find out more here.