BERGMAN SCHOLARSHIP FOR SABINA ZUPANC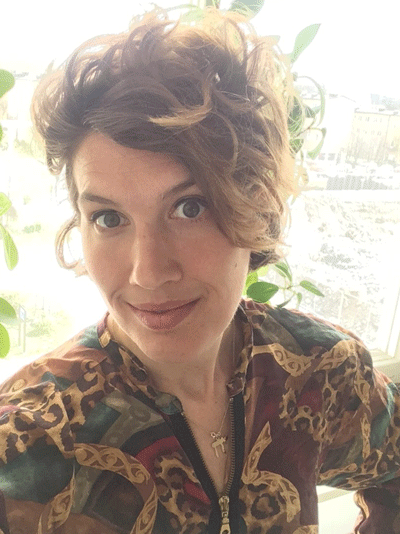 The After Bergman-Scholarship is a manuscript scholarship for Nordic moviemakers developing their first or second film or tv-series. This year, the scholarship is granted Sabina Zupanc and her series Fuck My Life!
Jury motivation:
The winner of the 2020 After Bergman-Scholarship stands out by telling a forgotten yet very much alive stigma, existing in our midst. About a secret difficult to share – about being young, carrying a lifelong disease. The story has the potential to reach out where it is needed the most, by its way of addressing the crowd and its format. It asks urgent questions about identity, love, responsibility, and growing up, without ever being moralizing.
Sabina Zupanc on her winning:
"The After Bergman-Scholarship makes so many things possible for the ongoing development of Fuck My Life! The current development is about deepening the story and the characters. This fall we plan to involve a dramaturge and a director, and that's where this priceless scholarship will come in handy. Being able to be at the same place at the same time, together deepening the series is going to make us work like a team."
A huge congratulations!