THE GREAT BETRAYAL (DET STÖRSTA SVEKET)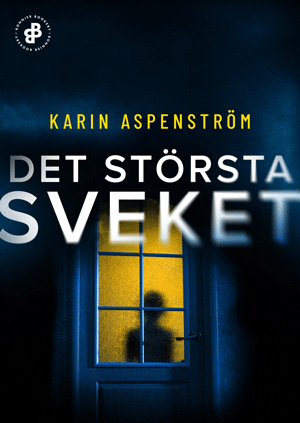 Just one night. That is all she is asking for.
After Marja became a mother she hasn't slept much, always interrupted in her sleep. The hotel night is going to be a great luxury for her, to finally sleep alone in a big bed without being woken up. But it feels empty. A glass of wine is an ok treat to herself, isn't it? One glass turns into several glasses, and the young man in the bar is both nice and interesting to talk to. Before she knows it they are in his room.
The next day feelings of guilt and regret are almost overpowering her when she returns to the family the next day. But this is only the beginning of the disaster that soon threatens to destroy her entire existence. Abruptly, Marja is in a nightmare where the lives of those she loves most are at stake.
3 hours, 1 episode
Rights
Sweden: Bonnier Bookery