LONE THEILS SHORTLISTED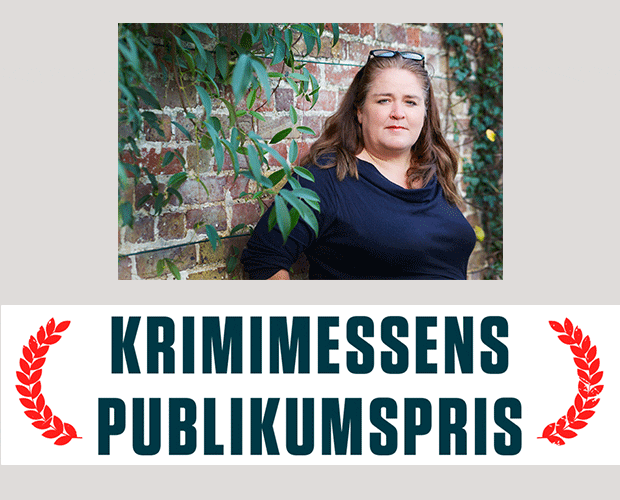 Lone Theils shortlisted for the 2020 People's Choice Award at Horsens Crime Fiction festival!
The festival in Horsens is the largest crime fiction festival in Northern Europe. In the People's Choice Award everyone can vote for their favorite author among the nominees from the 3rd of March until the 15th of March. The winner will be announced the 29th of March.