FRANK THE MONSTER to Junibacken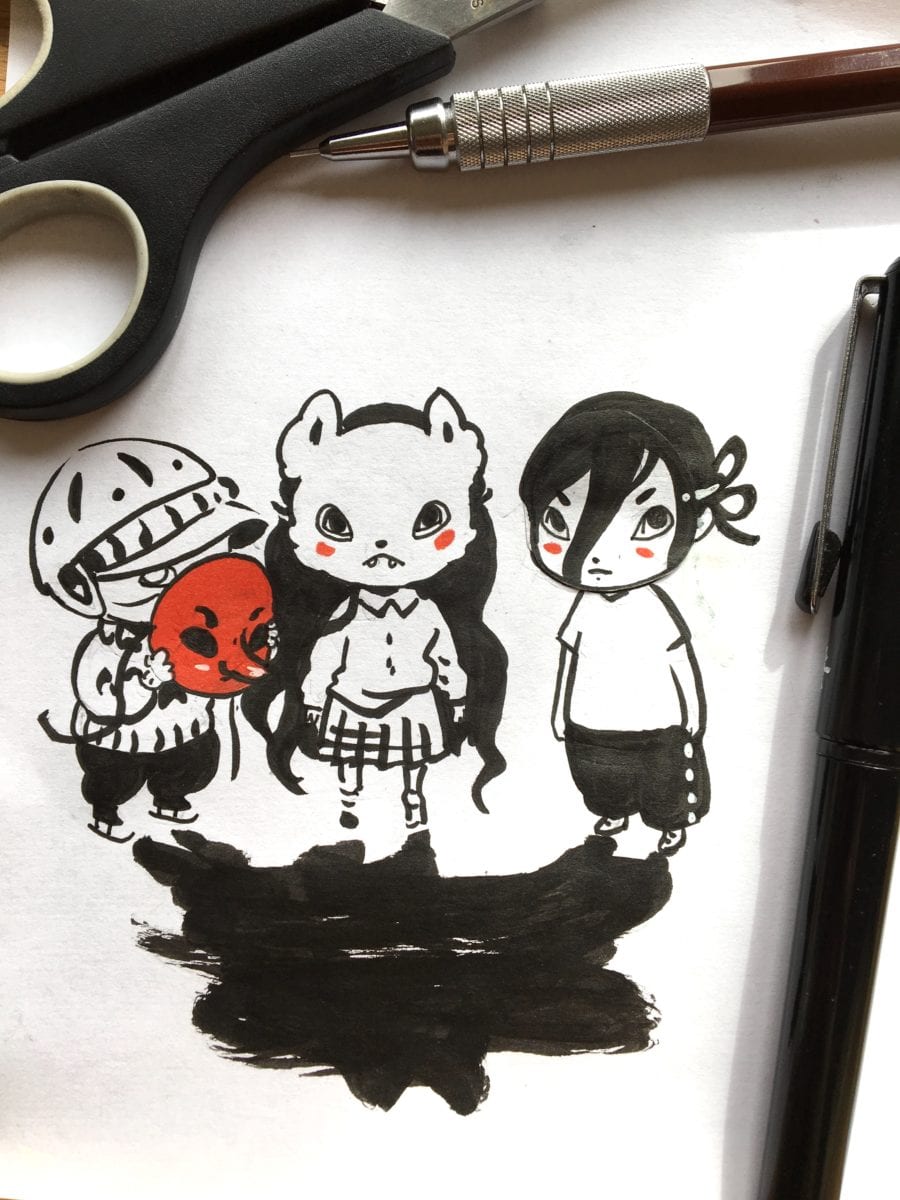 FRANK THE MONSTER becomes a theatre play at Junibacken, the children literature museum in Astrid Lindgren's name.
It's official, Mats Strandberg's wonderful children horror series FRANK THE MONSTER, about 9 year old Frank who is bitten by the neighbor's dog and starts to dream about turning into a monster, will be adapted to a theater play at Junibacken, "the Astrid Lindgren house", a children's cultural center with books at its heart. The premiere is planned to early spring 2019. Junibacken is located on beautiful Djurgården in Stockholm.
Mats Strandberg:
"It's such an incredible honor. Astrid has been a huge inspiration for my children's books. I especially admire how she left a little bit of room for melancholia in all the fun and excitement. As a kid, her books gave me a lot if strength. They taught me how to be brave, even if I was afraid."