HIDE AND SEEK Spiegel Bestseller #7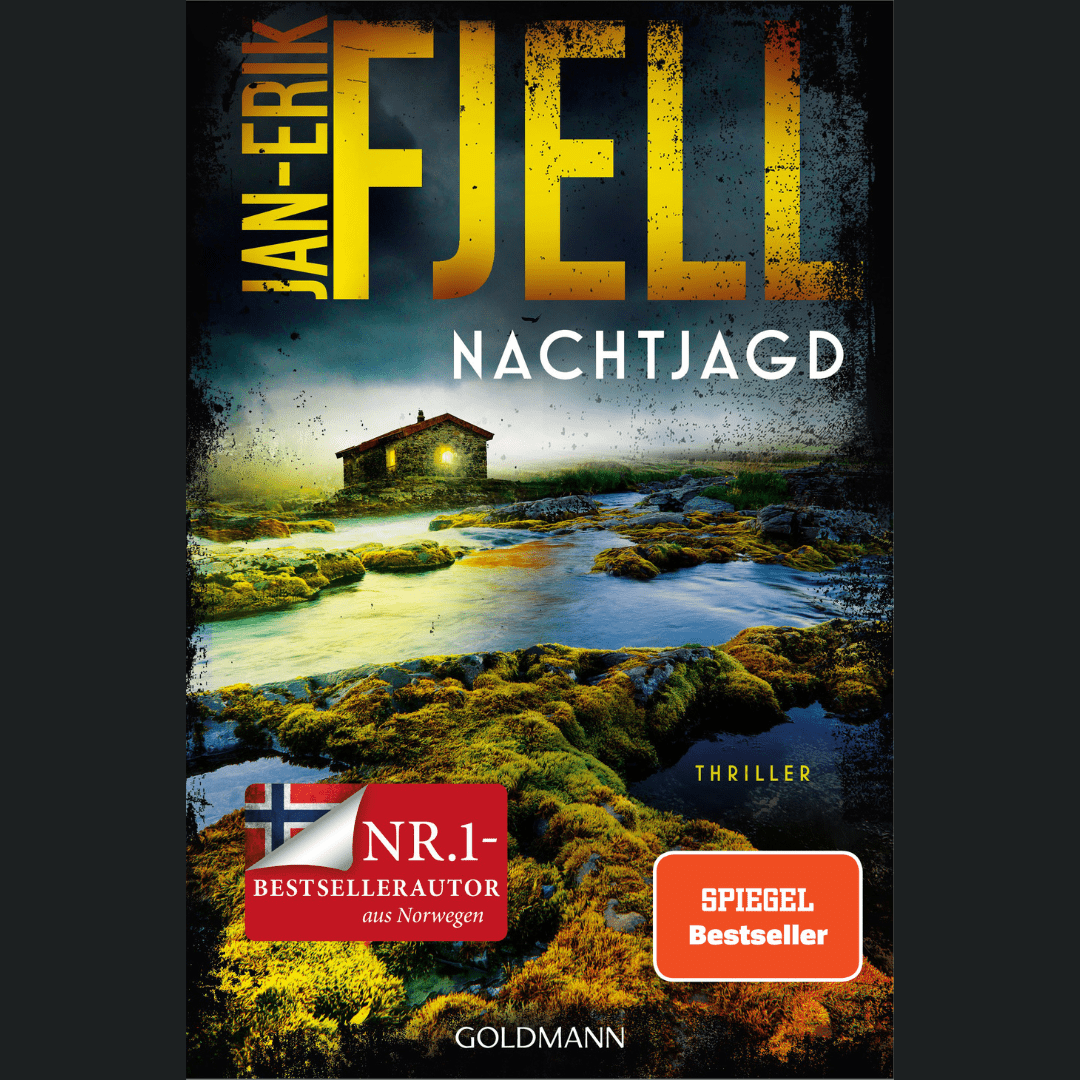 We are delighted to announce that Hide and Seek by Jan-Erik Fjell is #7 on Spiegel Bestseller list.
Norwegian author Jan-Erik Fjell impresses the German reader with his thriller Hide and Seek, which is climbing the Spiegel Bestseller list for the fourth week and is now number 7. Hide and Seek was shortlisted for the prestigious Riverton Prize and is the sixth title in Fjell's crime series about Norwegian superintendent Anton Brekke, which has sold over 1 million copies. It is the first title published by Goldmann in Germany and the next title is to be published in Germany in November this year. The tenth title is planned for publication in Norway by Bonnier Norsk in the autumn.