Jägerfeld receives the Honoris Causa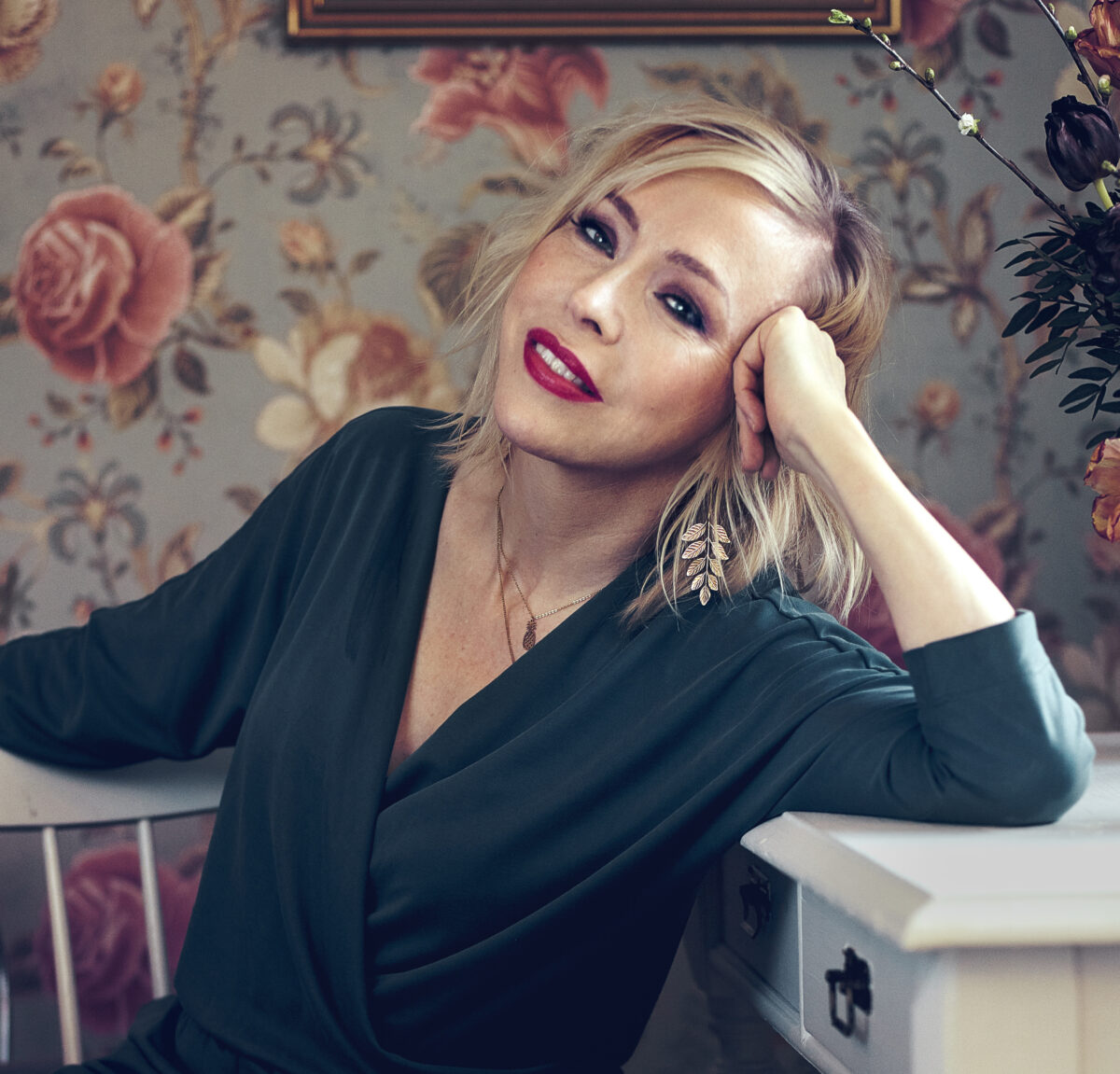 We are proud to announce that Jenny Jägerfeld is awarded the Honoris Causa – St Olof's Medal, a honorary medal given by the municipality of Norrköping. 
The prize ceremony took place at the Louis De Geer Consert, May 13 2023, during the St Olofsfeast where everyone that has worked in the municipality of Norrköping for 25 years where also celebrated.
Jenny Jägerfelt, who was born in Skärblacka, has used her upbringing there as an inspiration in her writing, for example in the children's book "My Royal Grand Golden Life" from 2019. Jenny has also established herself as a profile on radio and television based on her background as a psychologist. In various contexts, including her writing, she has highlighted major and difficult issues relating to mental illness, child poverty, suicide and exclusion. All combined with humor to attract the engagement of the reader and listener.
Jenny's words on the award:
"I am insanely happy, proud and honored that my home municipality thinks I have contributed in such a way to the city!"