Nelly Rapp premieres in movie theaters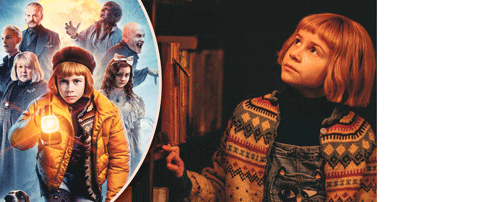 The classic series about Nelly Rapp is now a feature film – and the script is written by none other than our screenwriter Sofie Forsman!
It was a big opening for the new children's movie Nelly Rapp – Monster Agent, written by Sofie Forsman. Hopefully soon available to stream from home!
In the meantime, watch this spooky trailer to get in the mood!