Welcome Daniel Karlsson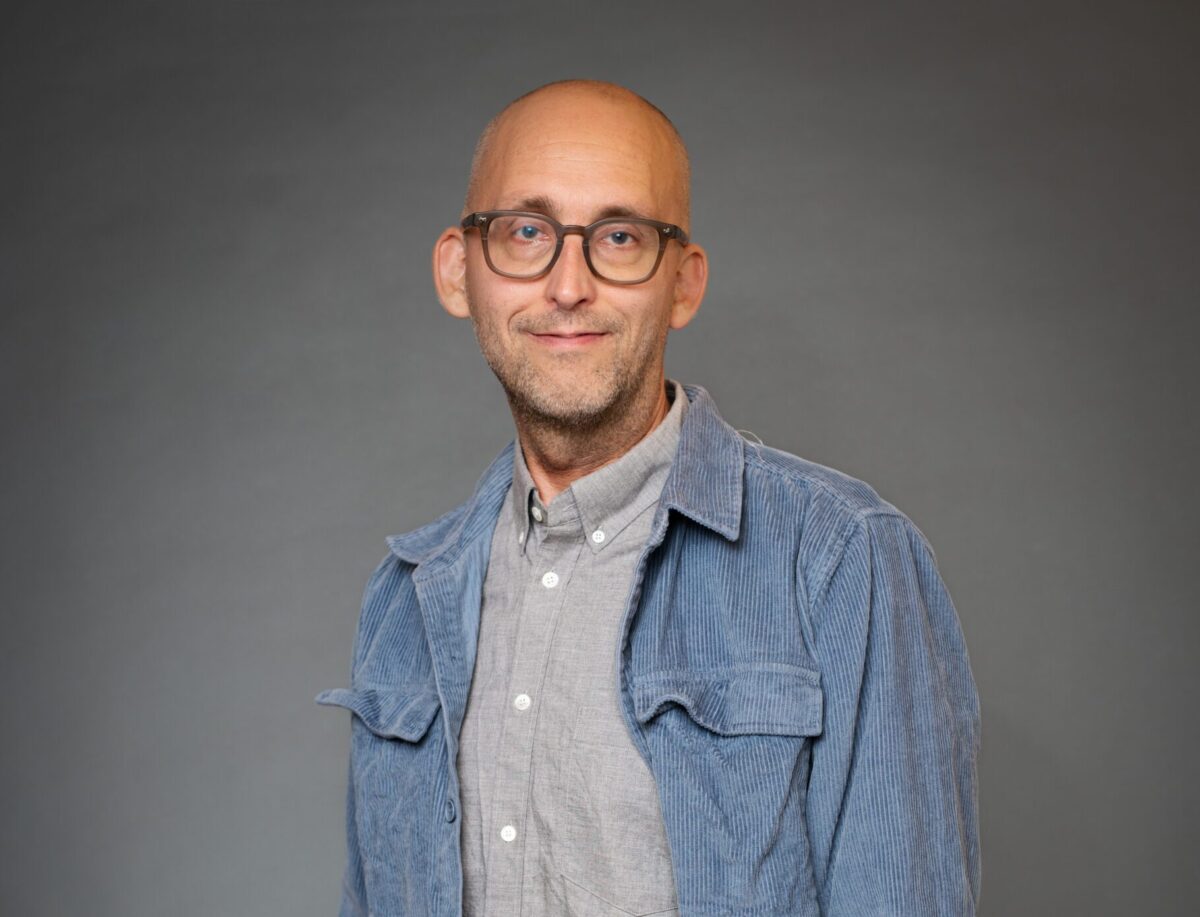 We are delighted to welcome Daniel Karlsson – new screenwriter at Grand Agency.
Daniel Karlsson writes scripts for film, TV, radio and the stage. He has written or co-written the feature films Min pappa Marianne, Jag kommer hem igen till jul, All Inclusive and Hallonbåtsflyktingen. The films are on different parts of the scale between drama and comedy, but they are all about families in different stages of crisis. Daniel often gravitates towards stories that hurt, because that's also where the humor is.
For TV, he has most recently been one of the main writers for the drama-comedy series Vuxna människor, and he has also written episodes for everything from the success series Tunna blå linjen, SPUNG 2.0, Beck and Lite som du, to children's tv-shows such as Allt och lite till, Allrams höjdarpaket and the Kristallen-awarded Lasse-Majas detektivbyrå.
Welcome to Grand Agency, Daniel Karlsson!