The praise for THE RESTAURANT continues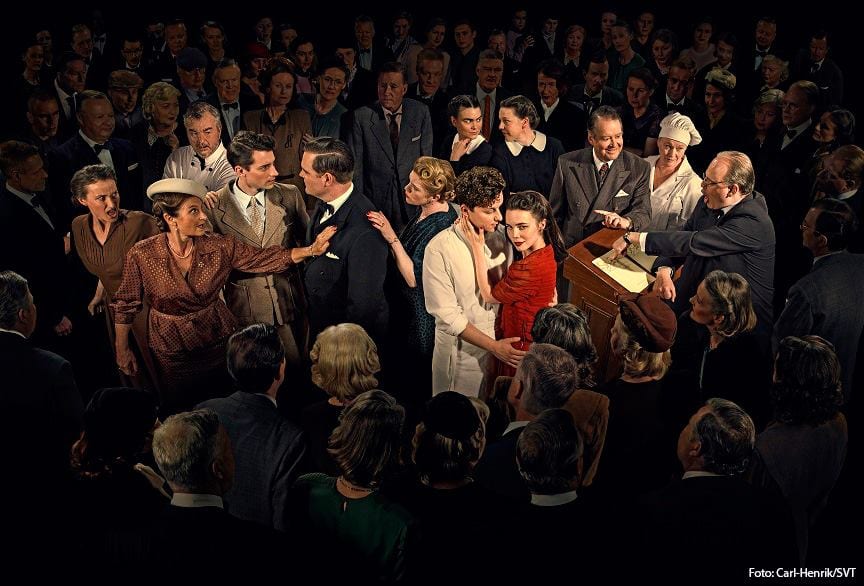 The praise for VÅR TID ÄR NU (THE RESTAURANT) continues. At the QX gala the SVT Drama series, based on an idea by Johan Rosenlind, was rewarded best tv-series of the year.
Meanwhile Johan Rosenlind and the other script writers are busy working on season 3 and viewers all over Europe are waiting anxiously.