Sara B. Elfgren wins Storytel Awards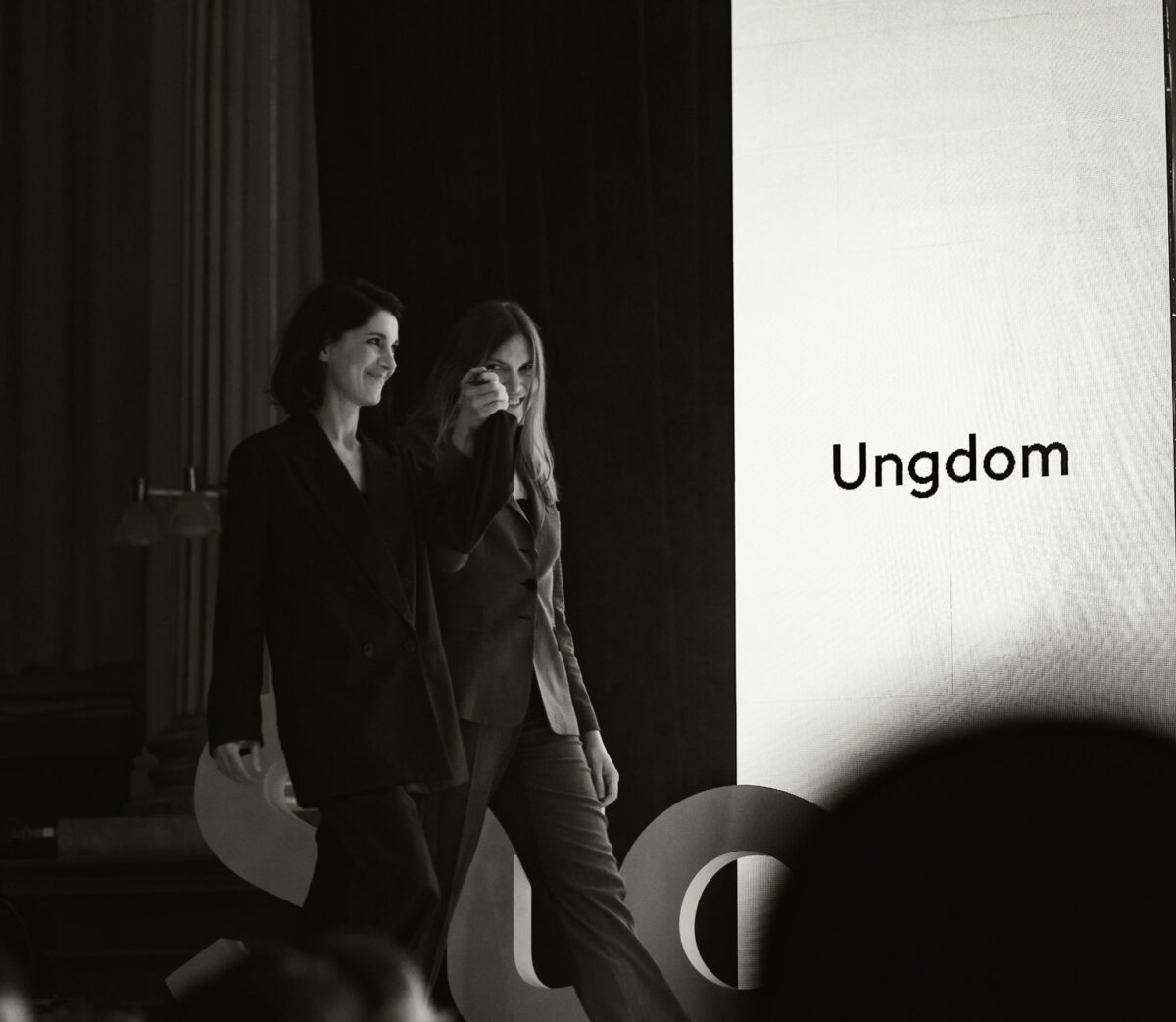 We are proud to announce that GRIM by Sara B. Elfgren is the winner of Storytel Awards 2023 in the Young Adult Category. Sara B. Elfgren share the award with reader Nina Zanjani.
The jury motivation reads:
"With a spiritual language, an intense gothic horror story emerges along with a warm, genuine story about friendship.  It is so painfully clear, so dense and edgy, so beautiful and loving, so good, yet so dark that you want to keep the light on when you go to sleep.  Hypnotically told with a sensitive voice that makes both the environments stand out and the characters come alive.  Maybe ghosts are born from secrets.  But fantastic books are born out of Sara B. Elfgren's imagination."
About Storytel Awards
Annualy the most popular audio books are awarded in the Storytel Awards. Readers vote for their favorite titles and the three books with most votes in each of the six categories; Crime and Suspense, Fiction, Children, YA, Non-fiction and Feel Good, move on to the jury groups. The jury groups select the winners.