Sara B. Elfgren writes for theater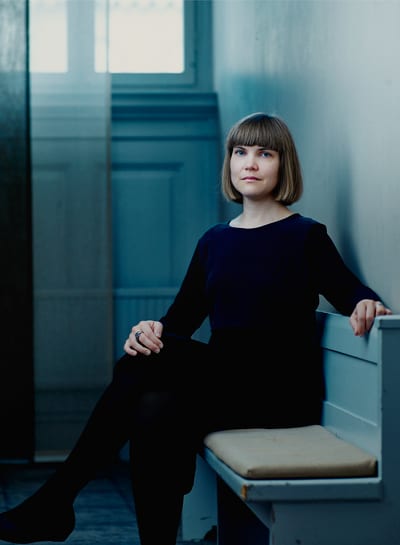 Sara B. Elfgren makes her debut as a playwright with The Disapperance of Oscar Lilja, premiering at Malmö Stadsteater in March 2019.
The play is about four young people with big dreams are drawn to the enigmatic young writer Oscar Lilja. Many years after his disappearance they try to piece together what happened. Memories and nightmares haunt them, blurring the lines between dream and reality.
Director: Sara Cronberg
Actors: Alexander Abdallah, Lilja Fredrikson, Ana Stanišić, Philip Lithner