Siri Pettersen prize nominated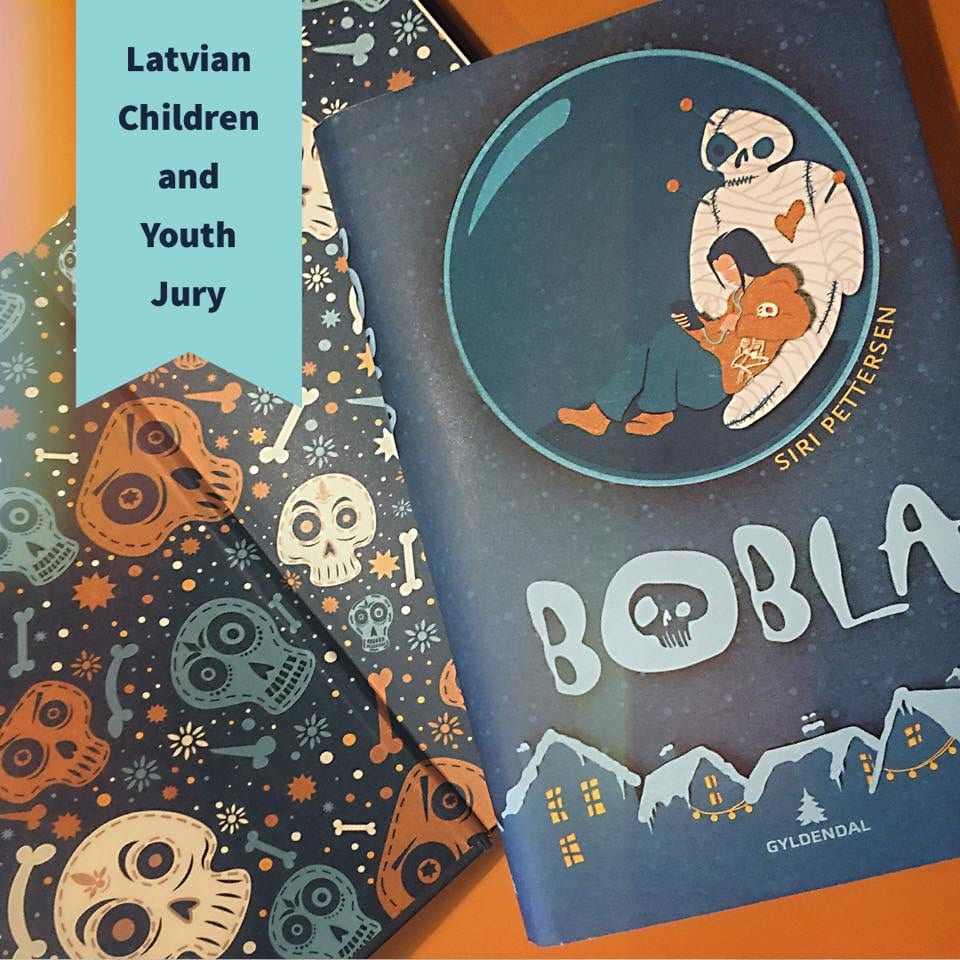 It's not the first, and certainly not the last time for Siri Pettersen to be nominated for an important readers prize. This time in Latvia.
BUBBLE is on the longlist for the Latvian Children and Youth Jury Award. The story about the somewhat grumpy teenager Abbie has been chosen among a great number of books to compete for the prize.
The jury is widespread across a number of schools and many all over Latvia. A great number of children and teenagers will read the book the coming months. The Award is supported by the National Library of Latvia.
Fingers crossed and a thank you for a great job to the Publisher, Latvijas Mediji.