Mats Strandberg nominated again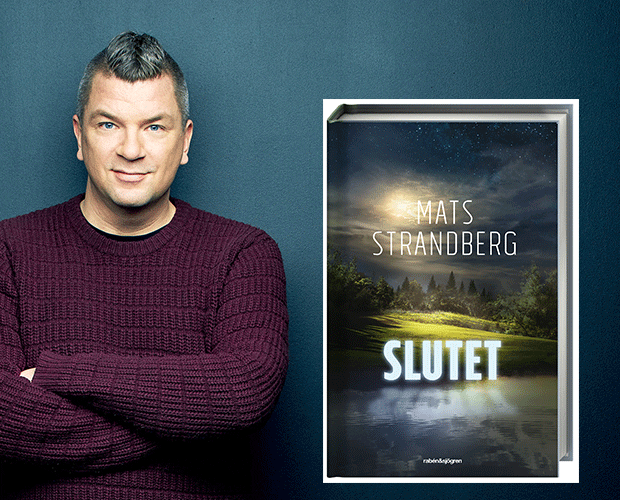 The shortlist is announced – Mats Strandberg is nominated for Sweden's official audiobook prize, Storytel Awards!
Mats Strandberg is nominated in the category Young Adult with his book The End (Slutet). The winners will be announced at a gala event the 2nd of April.
The End is the story of two lonely young people in a world living on borrowed time. A tragedy ties them together and the surrounding mystery grows into a mutual obsession. But will they find the answers before the sky is set aflame and the oceans evaporate?
When Mats Strandberg re enters the scene of YA he does it with at pre apocalyptic story at the end of the world. A story with similarities to Melancholia, and with a voice as clear as John Green's.