THE END nominated to ESFS award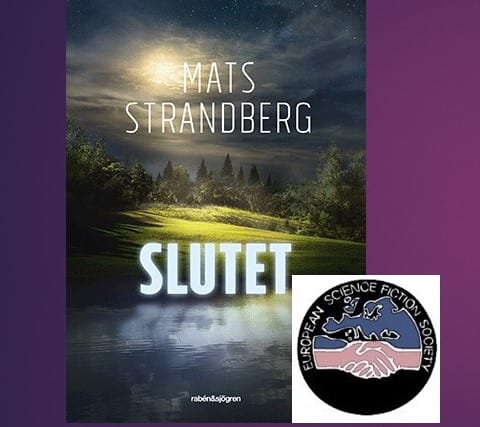 Mats Strandberg's breathtaking pre apocalyptic novel THE END (Slutet) is nominated for The European Science Fiction Society (ESFS) Hall of Fames Award. THE END is nominated in the category Best work of fiction.
The Winner will be announced during Eurocon 41, which is held August 22-25 in Belfast, Ireland.
Fingers crossed!