VEI at Centro Culture house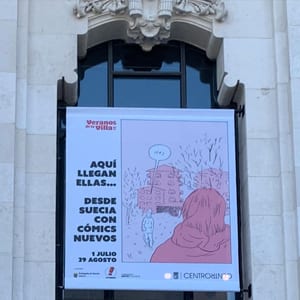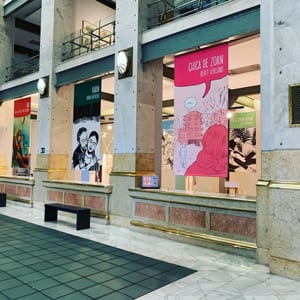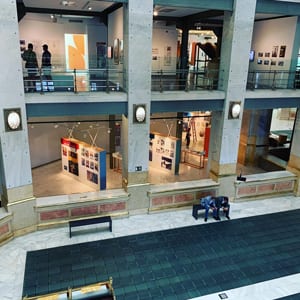 Vei, by Grand agency author Sara B. Elfgren and illustrator Karl Johnsson, is represented at a major exhibition on Swedish comics on show in Madrid, Spain.
The exhibition is shown in the Centro Culture house and will be there for the whole of the summer. The exhibition was produced by The Swedish Comics Association together with The Swedish Arts Council and The Swedish Embassy in Spain. Many of the interesting new Swedish graphic novels are showcased, and we are of course especially proud of Sara B. Elfgren & Karl Johnsson.
Photos by Jakob Hallin.