Welcome Anne Cathrine Bomann!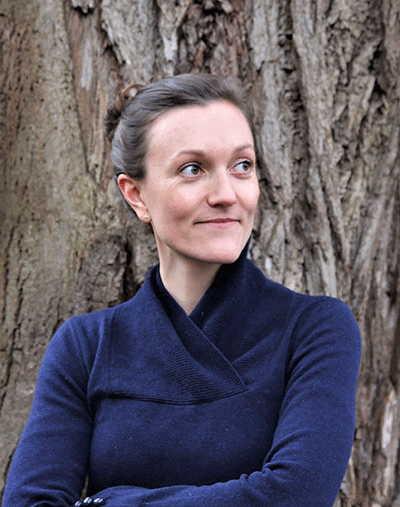 We immediately fell in love with Anne Cathrine Bomann's debut novel AGATHE and we are very excited to finally let you know about this beautiful book.
AGATHE is a tightly composed story that deals with universal topics such as loneliness, loss of meaning and fear of approaching another human being. It takes place in 1948 in France, where a psychiatrist is counting down towards his upcoming retirement. To his great annoyance, his secretary signs on a new patient into his calendar, a German woman called Agathe. The charismatic Agathe makes quite an impression on the doctor, and although he tries to get rid of her during their first session, he soon realizes that underneath her fragile exterior is a strong and fascinating woman. The doctor and Agathe embark upon a course of therapy together, a process that will come not only to help Agathe but also to inspire profound changes within the doctor himself.