Welcome Atefeh Sebdani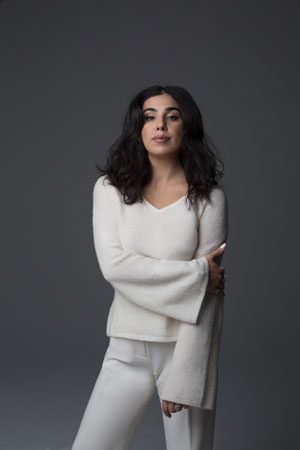 We are happy to welcome Atefeh Sebdani – new author at Grand Agency!
Atefeh Sebdani was born 1986 in Esfahan, Iran. She is an engineer and has worked as a digital strategist and business developer. Her career is full of awards and recognitions, from closing million dollar deals to beeing headhunted by book publishers. When Atefeh opened up her profile on social media, she also decided to be the thing she missed out there: authentic and learning. Her passion for writing was shining through and soon the publishers found her and the rest is history.
Today, as a mother of three, she has a pause from that rocket career in tech to pursue the dream she finally allowed herself to have; launching her debut book at Albert Bonniers Förlag. She combines this with writing projects and public speaking. My Hand in Mine is a story about growing up with no one to hold on to but yourself, of abuses that are skilfully covered up and a society that time and again fails to see the vulnerable child. But it is also a story of a stubborn burning vitality and the courage to finally break free.