Welcome Jenny and Natalie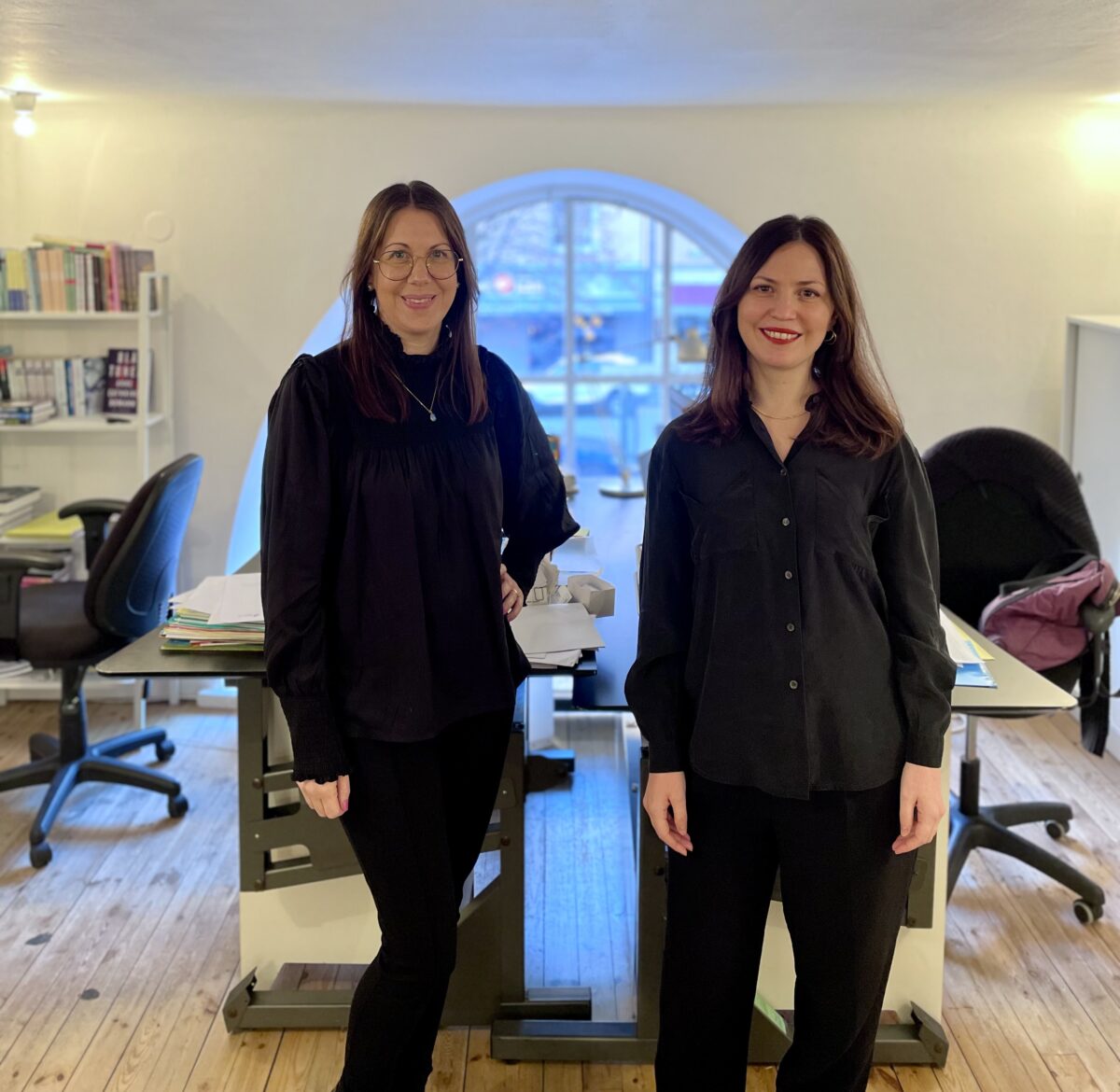 We're happy to welcome Jenny Khayon and Natalie Pettersson to the Grand Agency team.
Jenny Khayon will be working with royalty and administration and has long experience from the book business and has been working both at publishing houses and on the distribution side. She will be the spider in the web at the office and will be involved in many of the agency's different processes.
Natalie Pettersson is our new film agent and will also be working with the agency's communication. She has been working with big communications projects within the cultural field at communications companies and publishing houses. Natalie's broad experience will be useful in the dynamic and rapidly ever-changing film- and tv world.