WELCOME LENA OLLMARK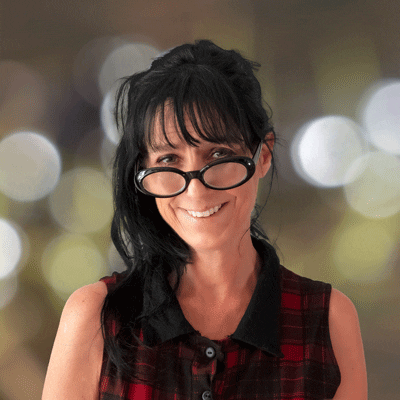 A big welcome to our new author and screenwriter Lena Ollmark!
Lena is, to say the least, a versatile writer. She has written everything from comic book scripts, tv-series and books, to popular psychology, and even a libretto. She has written for radio, theatre and podcasts and has been nominated for the August Award and The Nordic Council Literature Prize. But it is horror that gets Lena going, and she says that an element of horror could make any story ignite. Needless to say, we are beyond excited to start working with her. Welcome to Grand, Lena!
Read more about Lena's books and authorship here, and read her screenwriter's page here.