Tegby nominated to Crimetime Award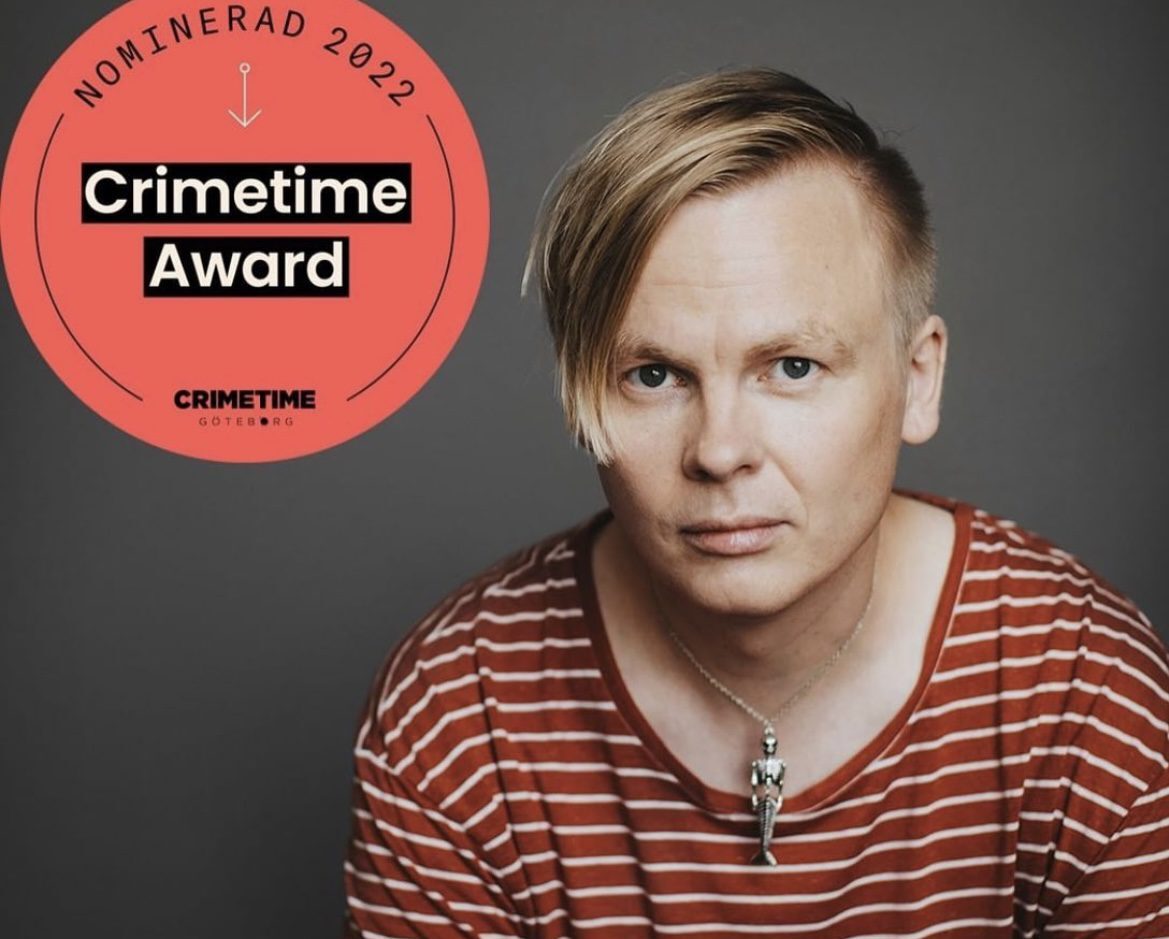 We are proud to announce that CHANGELINGS: ARMY OF ORPHANS by Gustav Tegby has been shortlisted to the Crimetime Awards 2022 in the category Best Children's Crime. The winner will be announced during the Gothenburg Book Fair in September 2022.
Army of Orphans is the first book in Gustav Tegby's urban fantasy trilogy called Changelings, based on Nordic mythology.
The motivation from the Crimetime jury:
"With crude humor, memorable characters and psychological depth, this author combines everyday realism with Nordic mythology in today's Stockholm. It is innovative, exciting and incredibly entertaining. We can't get enough of brooding nine-year-old myrlings, moody ogres and impossible elves who make a mess for themselves and others."
The winner will be announced the 24th of September at the Book Fair in Gothenburg and the voting is now open. Click the link to vote: https://bokmassan.se/hem/program/crimetime-award/