TOUCHED shortlisted for Norrland's Literary Award 2020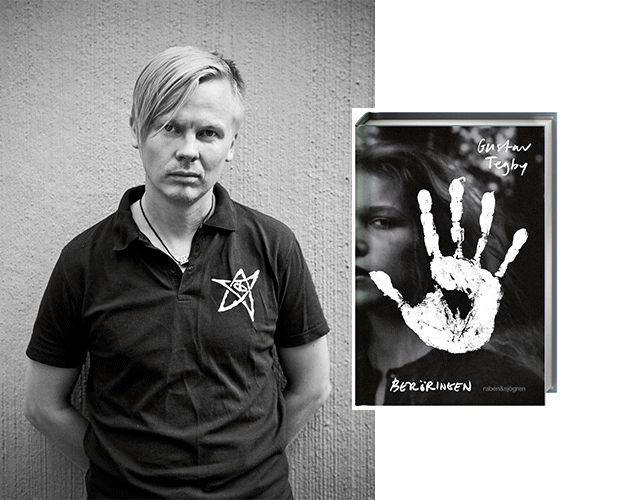 Touched (Beröringen) is shortlisted for Norrland's Literary Award. Gustav Tegby's acclaimed debut novel is nominated, in the category "Best Children's and YA".
Norrländska litteratursällskapet/Författarcentrum Norr has announced the nominees for the Norrland Literature Prize 2020, for best book published in 2019.
One of five nominated books in the category children's and YA literature is Gustav Tegby's debut novel Touched, praised by both critics and readers.
The winner will be announced in May.
In Touched we meet sixteen-year-old Elin who has been trapped with her dad in a one room apartment her entire life. Everything she knows about the outside world she has picked up through films and on internet. And from what she has seen from the kitchen window and heard through the walls.
A normal life outside the apartment is impossible.
Because Elin was born with an incredible ability.
Or rather a curse.
Everyone she touches die.
At least if you believe what her father says.