Film option on SPARKLE, DAZE, AMAZE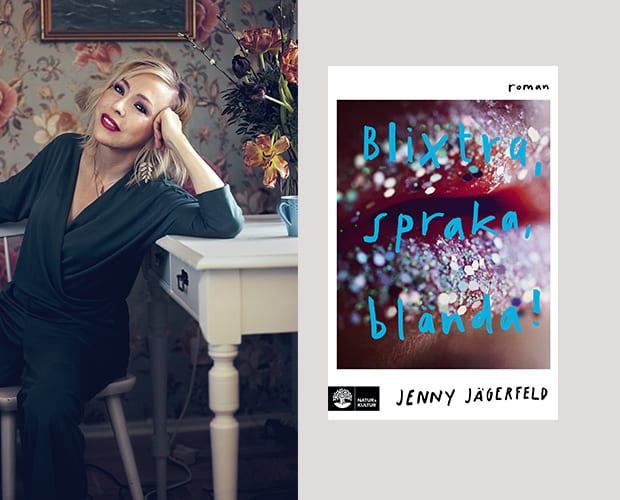 Renowned director and script writer Ylva Forner has acquired the film option to SPARKLE, DAZE, AMAZE.
"With Sparkle, Daze, Amaze I want to explore a new kind of floral and challenging exhibitionistic feminism, boundlessness and female friendship – all wrapped in pink volcanic smoke. I want to make a film that explores the big questions about creativity and cold artistry, and what authenticity really is. It will be a visual gluttony with parts of the soundscape as a YouTube-style ASMR work (Google!)", says screenwriter and director Ylva Forner, whose feature film" Magisterlekarna "premieres later this year.
Jenny Jägerfeld on the upcoming work by Ylva Forner:
"I am incredibly happy and flattered that Ylva wants to make a film of Sparkle, Daze, Amaze! The book is very close to my heart because it addresses a theme that I myself have struggled a lot with: how to live just on the right level, and not be to much?".
The film work has already started and the planned premiere for the film is 2024.