Longlist out for Storytel Awards 2023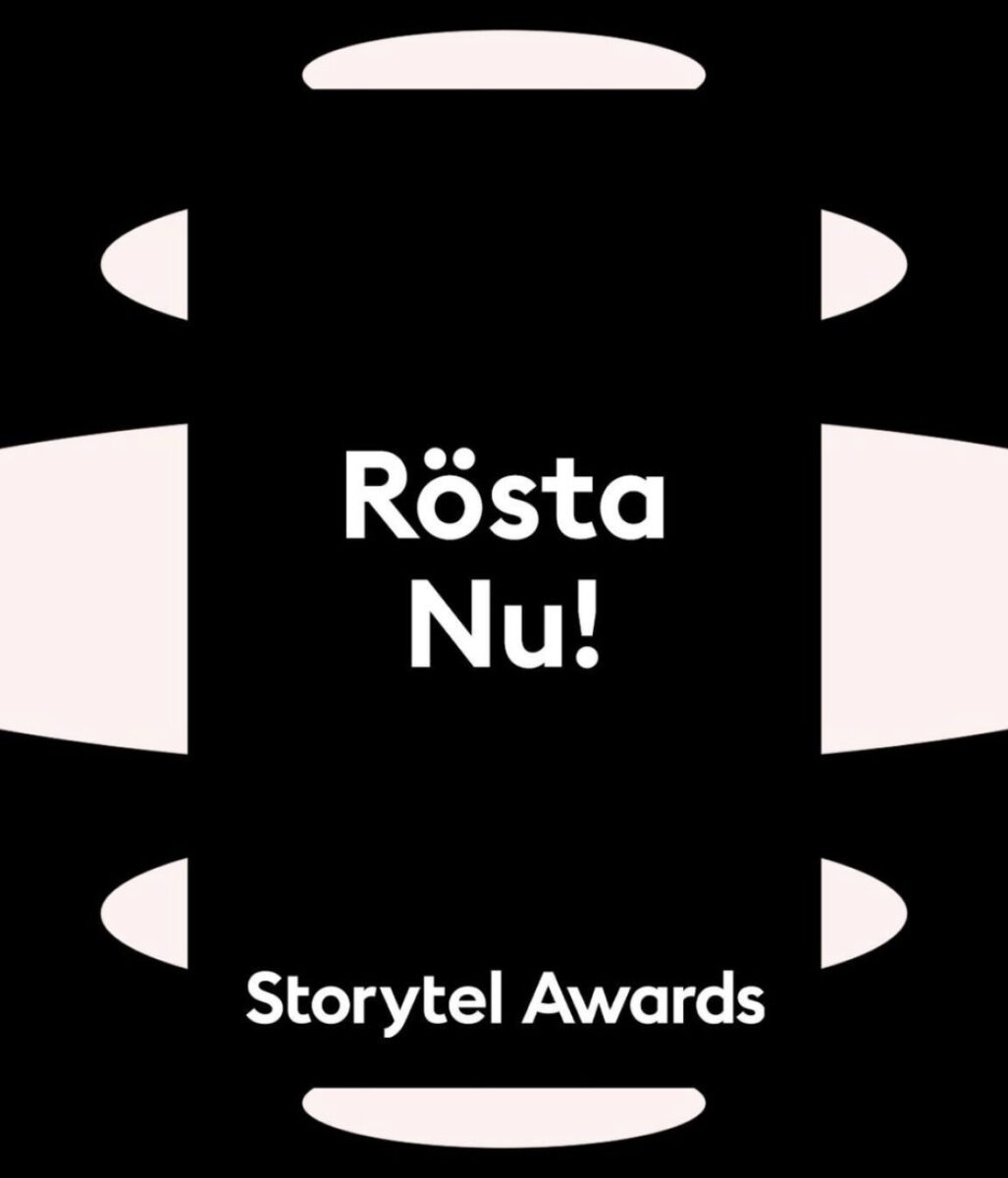 Annualy the most popular audio books are awarded in the Storytel Awards. The longlist is out for 2023 – and Grand Agency has six nominations. Congratulations to Anna Jansson, Anki Edvinsson, Jonas Moström, Anna Karolina and Sara Bergmark Elfgren.
Nominated in the CRIME AND SUSPENSE category:
Anna Jansson  for two titles – BAD DREAMS (Maria Wern) and TALKING TO THE DEAD (Kristoffer Bark).
Anki Edvinsson  for MERMAID.
Jonas Moström  for DEAD END.
Anna Karolina  for THE MOLE.
Nominated in the YOUNG ADULT category:
Sara Bergmark Elfgren for GRIM.
Readers can vote for their favorite titles until February 5:th.  The three books with most votes in each of the six categories; Crime and Suspense, Fiction, Children, YA, Non-fiction and Feel Good, moves on to the jury groups. The jury groups select the winners. Click here to cast your vote.