So damn easy going opens film festival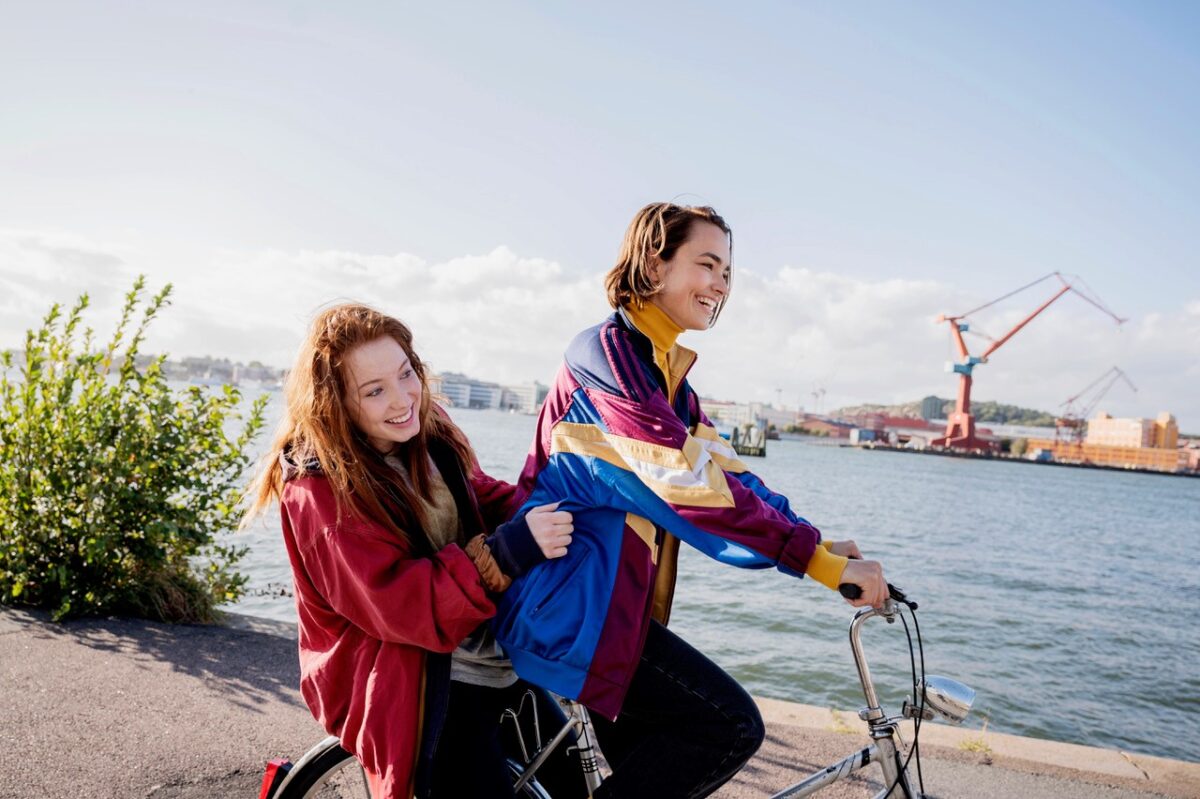 We are happy to announce that SO DAMN EASY GOING (Så jävla easy going), based on the critically acclaimed novel by Jenny Jägerfeld, is opening the leading film festival in Scandinavia – Göteborg Film Festival on January 28:th.

The movie by director Christoffer Sandler is also selected to Nordic Competition. It's a comedy-drama about Joanna, a smart, verbal and not fully socialized young woman, who's brain is like an amusement park at peak season, an analogue twitter. You could also call it ADHD, and as long as she eats her meds, it isn't a major problem. So damn easy going is filled with warmth, black humor and surprising twists.
About Göteborg Film Festival
The Nordic region's largest film festival is happy to return to the cinemas in Göteborg. They will keep a digital screening room this year too. The digital edition of the festival can only be streamed in Sweden.
Bringing the whole world to Göteborg has always been the festival's motto, but the goal is also to be a springboard for new Nordic film out into the world. Every year the Nordic competition, Dragon Award Best Nordic Film, scrutinizes an upper-crust of competitors and the winner's prize is 400,000 Swedish crowns.
Göteborg Film Festival began in 1979 and each year attracts more than 160,000 visits. In 2021 our digital edition attracted 425 000 visitors. The festival's industry section, with Nordic Film Market at the vanguard, is the foremost marketplace for Nordic film and TV drama as well as an important meeting place industry visitors from all over the world.