The Defender nominated!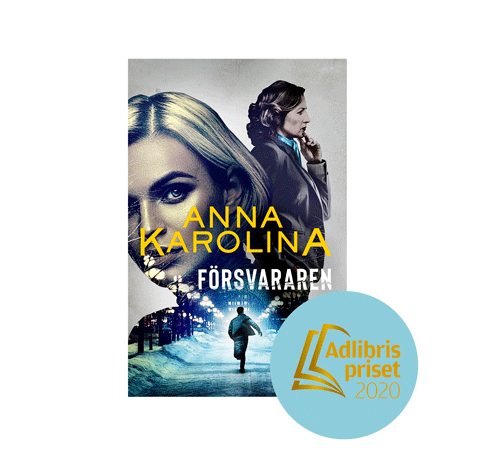 We are happy to announce that The Defender by Anna Karolina is nominated for the Adlibris Prize in the category Best Crime!
The winner will be announced on January 25th 2021. Make sure to cast your vote before December 8th – click here!
We're keeping our fingers crossed for Anna Karolina and The Defender!