New author at Grand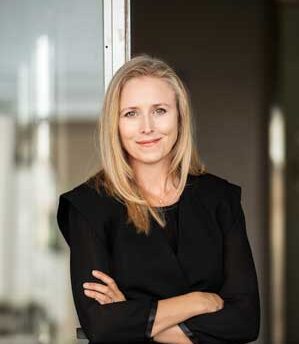 We are happy to welcome Anna Breitholtz Monsén to Grand Agency!
Anna Breitholtz Monsén moved from Stockholm's inner city to Skåne in the south of Sweden to make a lifelong dream come true. She had worked as a marketing executive for several years but she had also read hundreds of detective stories and now she wanted to write a detective story that she herself would appreciate, with both humor and dark undertones. Preferably with wayward characters who don't follow a set path. It was the starting point for the series about Lina Lantz.
Her debut The Beach (Stranden), sold over 100.000 copies, got rave reviews and was nominated for Crimetime Award 2021. The stand alone sequel The Castle (Slottet) is released on October 20:th.  The novels about Lina Latz are thrillers with humour and dark undertons in a perfect mix, impossible to put down.
Welcome to our team of authors, Anna Breitholtz Monsén!