Jenny Jägerfeld & Mats Strandberg
Icons of horror literature at the psychologist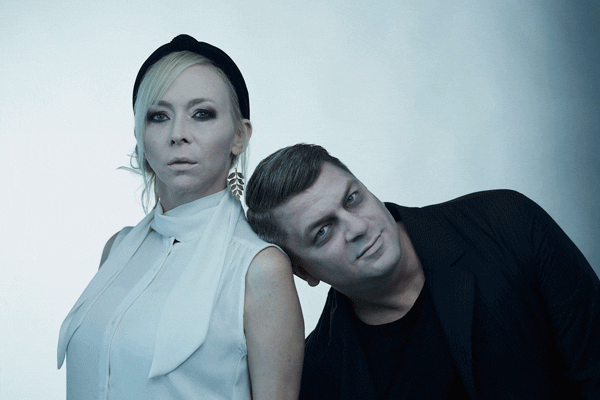 Fiction
Rights and awards
Rights
Croatia
Finland
Germany
Italy
Sweden
Film rights:
ITV
They have known each other for many years, and always wanted to find the right project to work on together. The idea for MONSTERS IN THERAPY came after watching a theatre adaptation of Frankenstein.
"Afterwards, we started joking about how the story could have ended so differently if only Victor, Elizabeth and the Monster had gone to therapy", Jenny says.
"It was so obviously a story about a man who leaves his fiancé at home to take care of the household, while he's off working on his career and – ooops – creates another life while he's gone", Mats says. "He doesn't have the guts to tell her what he did. It was a family drama, where the 'bastard child' was also very vocal."
"We just looked at each other and knew", Jenny says.
Jenny Jägerfeld Jenny Jägerfeld, author and psychologist, has recieved both the August Prize and the Astrid Lindgren Award for her literary, warm and funny books for children and teenagers.
Mats Strandberg is one of Sweden's most prominent horror and fantasy writers, and has always been praised for his multilayered characters.