Lena Ollmark & Håkan östlundh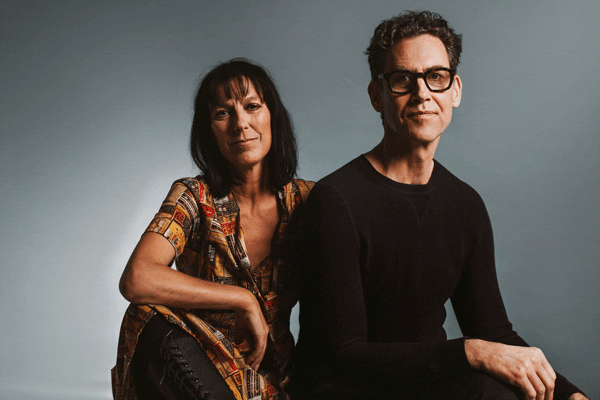 Audio/digital
Rights and awards
Lena Ollmark and Håkan Östlundh first met and got to know each other as they were working as screenwriters on the same tv production in the late 1990's.
Since then, Lena has mainly written horror and ghost stories for children and adolescents. 2017 her and Per Gustavsson's book THE TERRIBLE STORY OF LITTLE SHE was nominated for The August Prize. A story that also has become an Opera after Lena's libretto, as well as it has been nominated for The Nordic Council Children and Young People's Literature Prize.
Håkan has primarily written crime and suspense novels. His books have been translated into ten languages ​​and THE VIPER, from 2008, was nominated for the Best Swedish Crime Novel of the Year Award.
For more than twenty years, Lena and Håkan have kept in touch and used each other as sounding boards and for mutual complaining. Over after work drinks, at lunches, through cat adoptions and gossip, they have always thought that it would be fun to write something together again, something exciting – and really, really unpleasant. The idea for SLUMBER has gone back and fourth several times, but when they were asked by the Swedish Norstedt publisher to write an audio original series, the pieces finally fell into place.