JOHANNA MO
Intricate plots and vibrant characters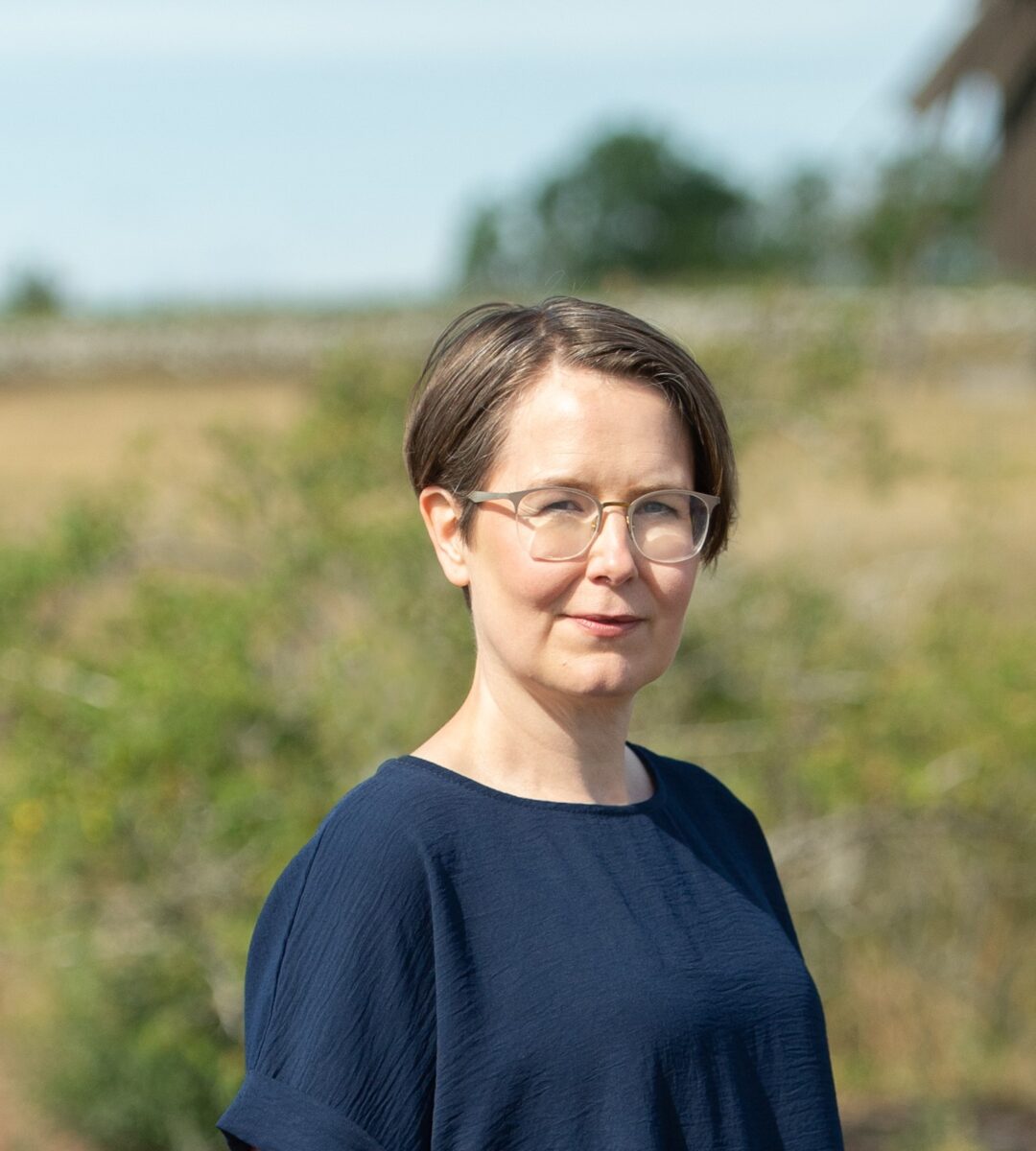 Crime fiction
Rights
Rights Crime fiction
Croatia
Denmark
Estonia
Finland
Germany
Greece
Hungary
Iceland
Italy
Lithuania
Netherlands
Norway
Portugal
Romania
Sri Lanka
Sweden
UK
US
Rights Children's books
Sweden
Awards and nominations
2013 – The Golden Feather Culture Prize by The Barometer and Oskarshams Newspaper
2011 – Nominated to Swedish Radio's (SR's) short story Prize
Before achieving her childhood dream, to become an author, Johanna Mo worked as a freelance editor, translator and literary critic for over twenty years. Her main focus is on crime stories but she has also written praised literary novels and a children's book.
Johanna Mo's focus is always on the characters. She is intrigued by the interaction between people and in human relations, and interested in what happens when they face difficulties. Loss is a returning theme in her stories. Mo skillfully weaves intricate plots without ever forgetting the soul life and development of her characters.
In the summer of 2020, Mo published The Night Singer, the first book in a new series The Island Murders, set on the island of Öland.
Growing up, Johanna Mo spent a lot of time on her grandparents' farm on Öland, where they raised trotting horses. In the Island Murders, where the readers meet the police duo Hanna Duncker and Erik Lindgren, she applies her winning crime concept to the barren summer paradise of the island. Rights to the series have been sold in 18 territories and the four titles have been instant bestsellers. The final book in the series will be published in the summer of 2024.
Mo's first crime series is set in Stockholm and features Helena Mobacke. Mobacke lost her son to a perpetrator she was chasing, and in the beginning of the series she returns to work after a long sick-leave.
When Mo writes series she likes to build them around a background story. The Island Murders is about what it's like to be related to someone who has committed a serious crime. Hanna Duncker's father was sent to prison for murder. Mo's new children's fantasy series is about how the loss of one parent often is felt like the loss of both.
Johanna Mo was born and raised in Kalmar and now lives in Stockholm with her family.
AUTHOR PHOTO
Sofia Eckerblad. For photo rights, please contact the photographer
RELATED NEWS