Siri Pettersen nominated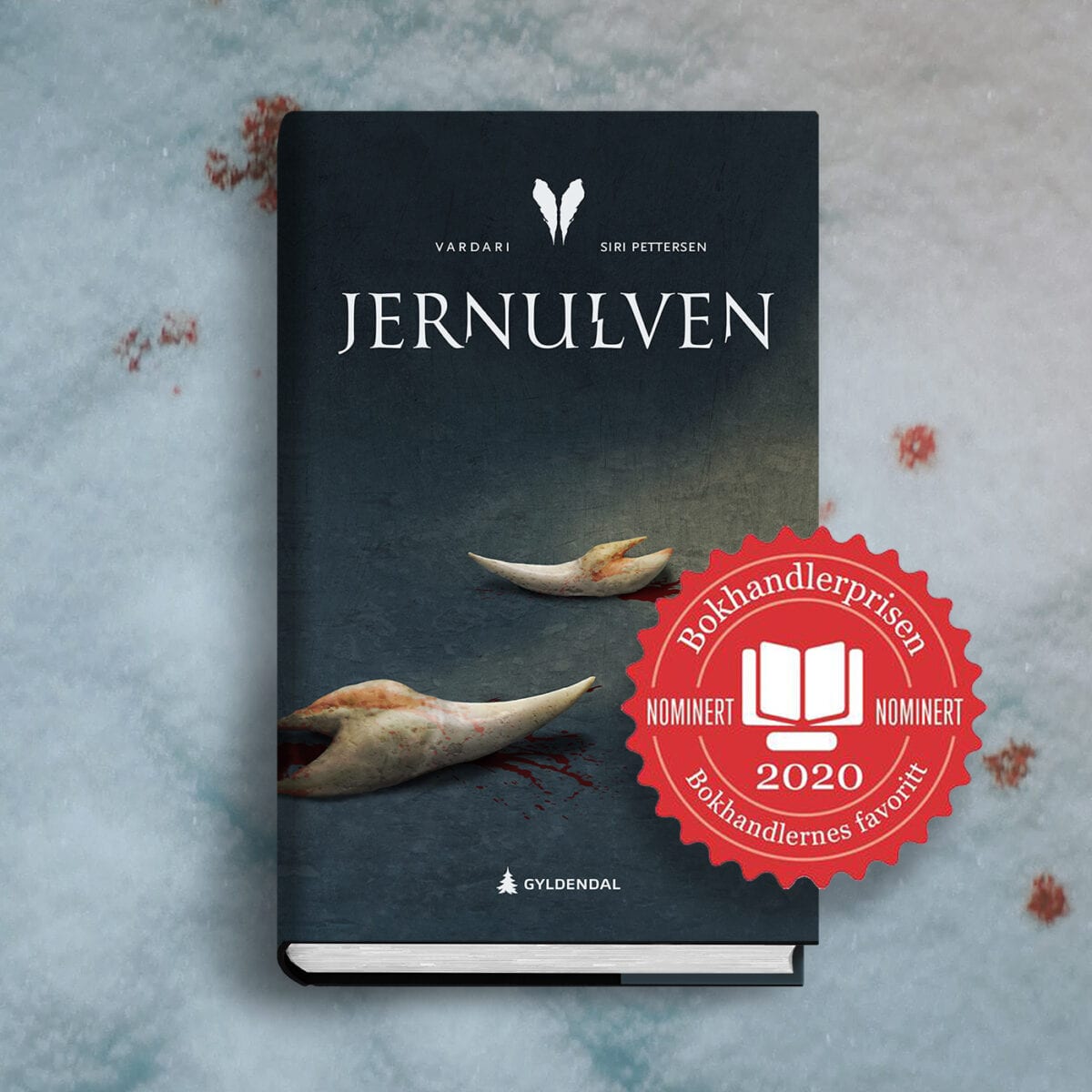 Siri Pettersen is one out of ten nominated for the Norwegian Booksellers' Prize – Best book of 2020.
It is the fifth time Siri Pettersen is nominated for the Norwegian Booksellers' Prize. We are so proud and happy! This time she is nominated for her new book The Iron Wolf, first in her new YA-fantasy series Vardari.
Her first nomination for the prize was in 2013 for the first book in The Raven Rings-trilogy; Odin's Child. That was the first ever fantasy book to be nominated for the prize. In 2014 the sequel The Rot was nominated, and in 2015 the final book of the trilogy, The Might, was nominated. This is also the first time every title in an entire series has been nominated for the prize. In 2017 she was nominated once again for her children's book Bubble. That makes Siri Pettersen break yet another record – never before has an author been nominated for five titles in a row.
The award ceremony will take place at Litteraturhuset in Oslo on the 17th of November. We are so incredibly impressed, and keeping our fingers crossed for a win for Siri and The Iron Wolf! Congratulations!