MERMAID (SJÖJUNGFRUN)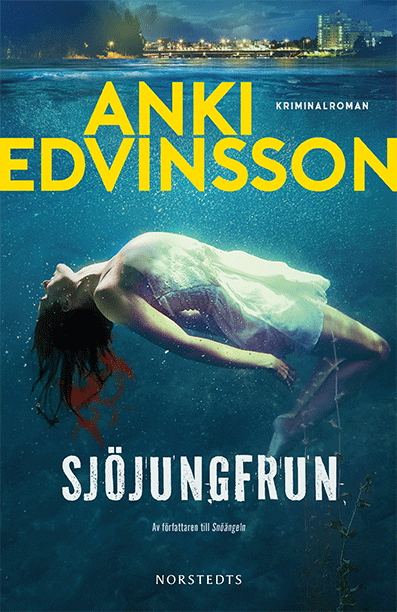 A homeless woman is found brutally murdered in the Ume River. Police officers Charlotte von Klint and Per Berg are assigned to the case and an intense hunt for the killer begins.
When a young man shows up at the town hall square wearing a bomb vest, they need to reevaluate everything in their investigation. Are the events connected? Per and Charlotte realize that they must act quickly to stop the accelerating violence that has hit the city.
At the same time, Per is confronted with illness in the family and Charlotte sees her new-found stability crack when an old acquaintance shows up at the police station. It is fraught with conflict, but despite their differences and private problems, the two police officers are an unbeatable team.
After the success with Snow Angel, Anki Edvinsson returns with a fast-paced and immersive crime novel in which the charismatic duo Charlotte von Klint and Per Berg are faced with their most difficult case so far.
448 pages
Rights
Denmark: People's
Finland: WSOY
Germany: Amazon Books
Norway: Kagge
UK/US: Amazon Books (WER)
Sweden: Norstedts
Film Rights
Scandinavian Content Group