ONLY WAY IS UP (ONLY VÄG IS UPP)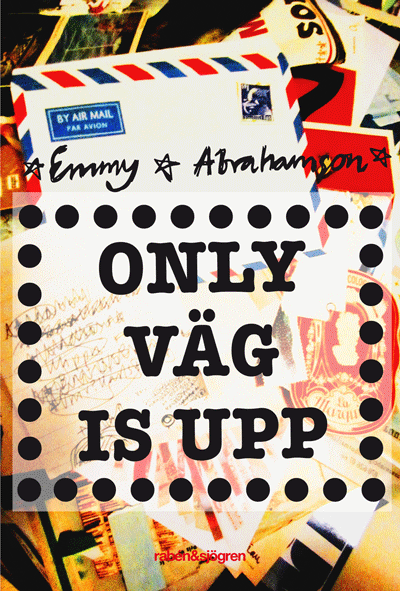 Filippa Karlsson is on her way! To London, to freedom, to growing up and making your theater dreams come true. 
But London is a big, harsh city with shady landlords who write Felipe Calzone instead of her real name on the contract. There are sadistic bosses who will do anything to sabotage for an hourly employee with too little pay, not to mention unknown and infamous rock singers who trick girls, saying that they have dreamed of YOU for months. But London is also a town to find friends for life, and where dreams really do come true. Love, pain, and a lot of extra humor for fifteen-year-old girls! This is the first part in a trilogy about Filippa's fates and adventures in London.
Rights
Germany: dtv
Sweden: Rabén & Sjögren